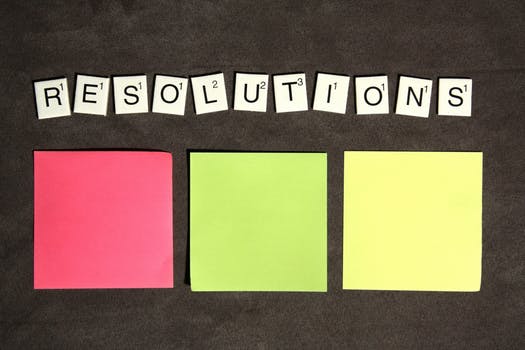 2018 has well and truly arrived. Many people see the New Year as a time to achieve new goals and take up new opportunities.
Have you thought about what you'd like to achieve from 2018? Perhaps it's to get a new job, quit a bad habit or to travel to more new places?
According to the New York Times, more than half of all resolutions fail. In order to ensure your resolutions are achieved, just like how businesses set goals, they should be SMART (that is- Specific, Measurable, Achievable, Relevant and Time-bound). When you break it down, goals should be specific to you and what you want to achieve. For example, if your aim is to "get fit" try narrowing it down to specific goals such as "Train for a 10k run" or "Go cycling twice a week". This way, your goals are much more achievable and the likelihood of you completing these goals is higher.
Measure your success. If your goal is to lose weight, or run a certain distance, keep a record of your progress.
Make your objectives achievable. Avoid goals which are created based on what someone or society is telling you to change. Make sure your goals are specific to you. If your aim is to save £200 per month, make sure this figure is realistic based on what you earn. Don't be afraid to minimise these goals to make them more achievable.
Once you've set your goal, it helps to give it a realistic time frame. Give yourself enough time to achieve each objective. Creating a new habit can often take a lot longer than a few months.
Here, we give you a few New Years' resolution ideas for you to put into practice to ensure you have a great 2018!
Do something you've been putting off
Whether it's travelling to a new country, going to visit an old friend or getting a hair transplant; put something on your to-do list that involves completing something you've been putting off for a while. There's no better time than the present!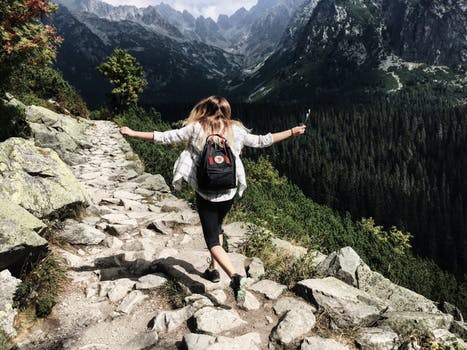 Take control of your finances
Take some time to consider how you can save for that holiday you've always wanted or plan towards buying a new house. Make a budget and review your spending habits to see if there's changes you can make to help to achieve other goals.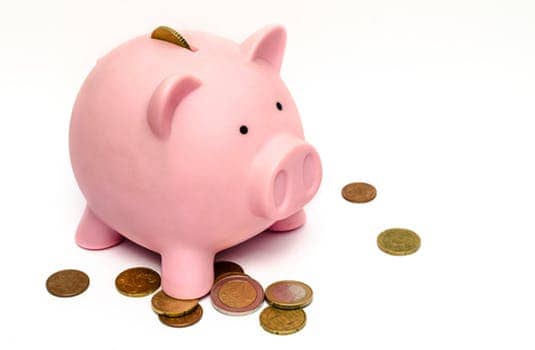 Focus on your health and well-being  
Set yourself challenging but achievable goals and track your progress. Make your health a priority- even if it's taking some time out of your day to breath or do some yoga. Listening to music or working out with a friend are great ways to get you motivated.
Quit a bad habit
Break free of a bad habit. Whether it's smoking, biting your nails or being late for social occasions, quitting a bad habit is guaranteed to make you feel better in the long run.
Read more
Reading can help your mind to relax before bed, and can help you to gain a breadth of knowledge in different subjects, as well as being a good exercise for your brain!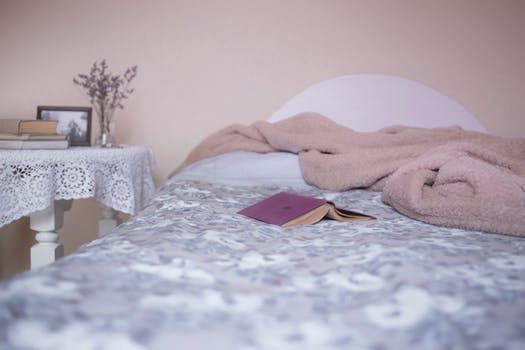 Make time for sleep
Put down the tablet or phone earlier on in the evening and make time to wind down your mind before you sleep. This can help you wake up feeling more refreshed and alert without the bother of your phone to distract you.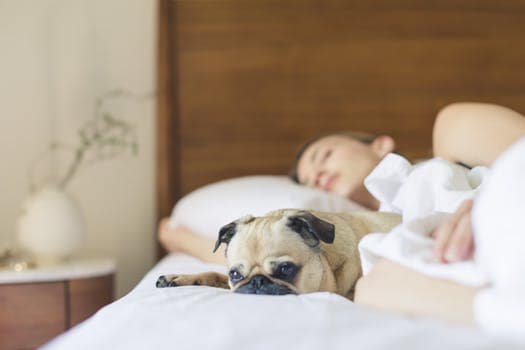 Learn a new skill
Whether it's learning a new language or starting a new hobby; any new skills are great for self improvement. Why not try going to that woodwork class you heard about last year? Or learning how to play the guitar? Any new skills are great conversation starters, as well as being perfect additions for your CV!
Volunteer with a charity
There's nothing more feel-good than the act of helping others. Devote your time and energy into helping a local charity; a rewarding experience and noble gesture towards those less fortunate. It's also a really good way of meeting new people and improving your skills.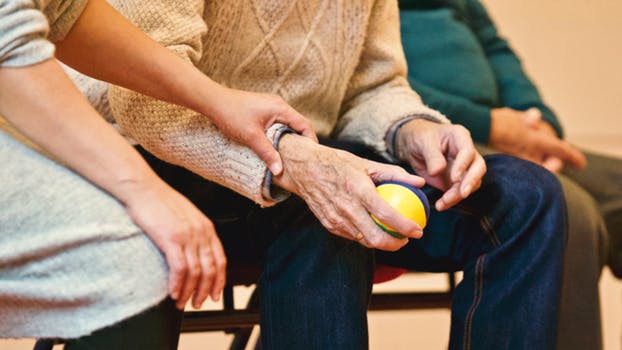 Whatever your New Year's resolutions, make sure they are specifically tailored to you. Avoid wasting time making resolutions you know you aren't likely to achieve and instead make them enjoyable, achievable goals.
At GetHair, we help thousands of people achieve the hair growth they desire by providing high quality hair transplants at incredibly low prices. Dr. Tayfun has 20 years' experience in hair transplantation surgery. We have a breadth of knowledge, proven ability and experience which can ensure that you enjoy a full head of permanent hair. For more information, contact us today. https://gethair.co.uk/contact-us/
Sources:
https://www.nytimes.com/guides/smarterliving/resolution-ideas
https://www.rd.com/health/wellness/resolutions-happy-year/
https://www.lifehack.org/articles/communication/50-new-years-resolution-ideas-and-how-achieve-each-them.html