We're still struggling to come to terms with the fact it's November but there's no doubt that 2017 is just around the corner. If this year hadn't flown by already, December always seems to disappear in just a click of the fingers. There are a number of things about the new year which remain a mystery but there are certainly some we can prepare for – one of those being the top fashion trends for men of spring/summer 2017.
So, forget winter jumpers and fluffy socks. It's time to start looking out for those statement pieces to arrive in shops and stocking up your wardrobe in preparation for the sun's return!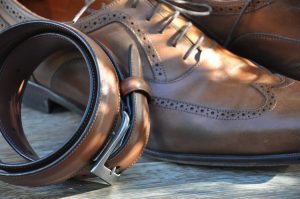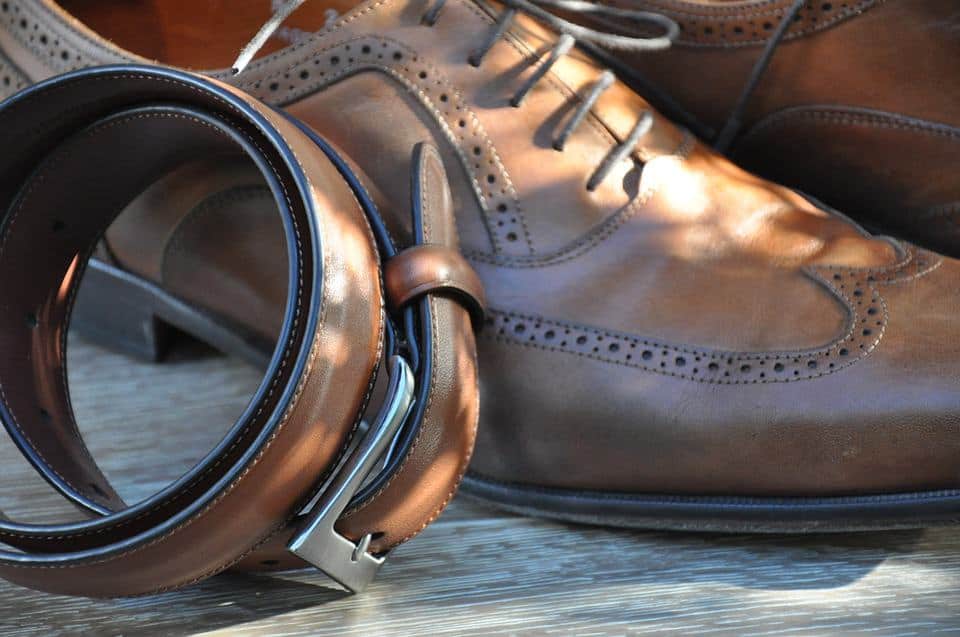 Stripes
Stripes are timeless, so chances are you already have a number of shirts, blazers, and maybe even trousers rocking this pattern. Instead of playing safe with pinstripes stay ahead of the trend with stripes of a varying width, and opt for vertical over horizontal. Stripes look fantastic in all colours and can even work well with other patterns, so you're guaranteed a lot of wear from a statement piece!  
The great outdoors
Fashion is even better when it's practical for daily wear, which is why we're so glad that a key theme for one of next year's biggest trends is the great outdoors. For the colder months think parkas, backpacks, and heavy duty boots. For the summer, striving for the "festival" look with tie-dye tops and plenty of denim is a sure-fire way of nailing this trend.
Camouflage
The great thing about this trend is that it's extremely versatile and can be tailored according to preference; although you have the option to dress head-to-toe in cargo wear, simply adding a subtle touch of print is also effective if that's how you'd feel most comfortable!
High waists
Gone are the days of sagging jeans! High-waisted trousers are in. A good pair of high-waisted trousers can strike the right balance between smart and relaxed and so make a great wardrobe investment. If you don't like the sound of this, try simply tying a cardigan or a jacket around your waist to allude to the trend!
Stone
As it usually is during the autumn/winter seasons, especially in women's fashion, camel is currently the colour of the moment. Stone, however, is on its way to take over. Midway between grey and beige, stone is the shade set to dominate men's spring/summer fashion. Best of all, its neutrality means that it can be matched easily with most other colours.
Fashion is constantly changing so it's good to get ahead of the game. Many of these styles are classic, and finding just one or two key pieces from each will be enough to stay on-trend in spring/summer 2017!
Source: http://www.vogue.com/13452347/mens-spring-2017-trend-report/