HAIR TRANSPLANT IN​ CHICAGO
Chicago; the third populous city in the United States, the home of almost three million people is also the home of over ten hair transplant clinics, with only three of them being multinational.
GetHair operates across three major continents, in the busiest and most competitive cities. Therefore, with a total of 48 years of experience in between our doctors, we understand the actual needs of a customer and can measure their expectations correctly whilst providing unbiased and transparent information.
With over 1,000 patients globally, GetHair offers a gold standard hair transplant service in Chicago with extremely competitive prices, without compromising in quality.
Unlike most other hair transplant clinics in Chicago, we can combine both FUE and FUT methods together to achieve higher graft numbers in one session, saving you from a possible multiple sessions and an economic hardship.
Here are some hair transplant clinics in Chicago and their pricing structure;
Cost of Hair Transplant In Chicago
Clinic
Cost per Graft
(1 to 4 hairs)
Customer Rating
Reviews
GetHair
$3
https://www.reviews.co.uk/company-reviews/store/gethair
Maxim
Hair Restoration
$4
https://www.yelp.com/biz/maxim-hair-restoration-glenview-2
Restore Hair
$6
https://www.yelp.com/biz/restore-hair-oak-brook-3
Ziering
Medical
$6
https://www.yelp.com/biz/ziering-medical-oak-brook
Bosley
$5
https://www.trustpilot.com/review/bosley.com
What ıs included in the prıce?
As you know there are many hair transplant clinics in Chicago but there are only a handful who take huge pride in their work and are determined to provide medical services of the utmost quality to their patients.
Dr. Japhlet Aranas is a known name to Chicagoans and has helped numerous men on their battle with hair loss; from early stages of it with non-surgical treatments to hair transplant surgery.
He is a fully licensed Physician and Hair Surgeon in the State of Illinois and his memberships include;
Associate Member of ISHRS
Diplomate of American Board of Family Medicine
American Medical Association
American College of Occupational and Environmental Medicine
American Association of Medical Review Officers (AAMRO).
Dr. Aranas can perform both FUE and FUT methods. Being very open with his patients and transparent about his professional opinions, he built strong relationships with his patients and therefore recommended to many others by former patients.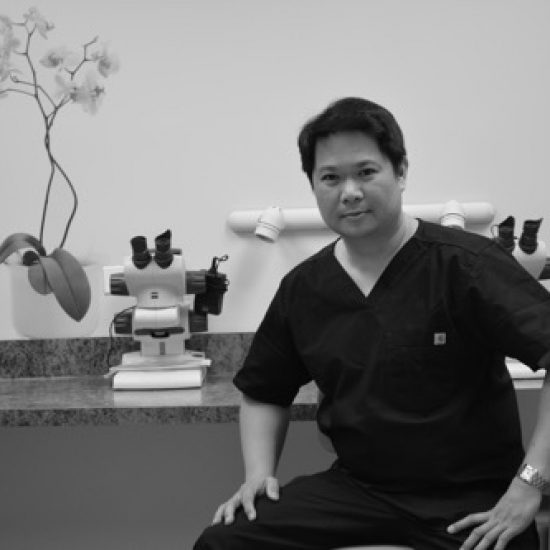 CHOOSING A HAIR TRANSPLANT IN CHICAGO
Due to being an international hub for commerce, technology, finance and culture, it is not difficult to understand why Chicago is the second most visited city in the United States with 58 million domestic and international visitors in 2018.
According to Wikipedia, Chicago totalled an economic output of $703.9 billion in 2018 in Gross Metropolitan Product in the United States.
Such greatness creates successful businesses in many industries. And high competition works in favor of customers. The continuous effort to deliver the best possible service to customers across industries becomes a business-standard in Chicago to survive today's challenging competition.
More than 50% of our patients say their hair transplant operation is a life changing event. The responsibility of this pushes us to improve ourselves every time and deliver the best possible service and results, in every procedure.
We achieve this standard with highly skilled hair surgeons in the US, Europe and Asia, who actively participate in every procedure and complete the phases which require high skills and experience.
At GetHair, our aim is not to sell a hair transplant operation on its own; but to sell a whole experience from beginning to end, which would please our patients and also us.
With our 25+ employees, we are committed to deliver the results you are after.
Consultations at GetHair are absolutely free and non-binding. Simply, click here to receive your personalised consultation report from one of our hair surgeons and learn what can we offer you.
Would you consider travelling abroad and pay less?
GetHair also has clinics in Istanbul, Turkey and offers the exact quality service for even cheaper. If our US prices are still out of your budget and you are happy to hop on a plane to travel, you can still receive our gold-standard industry leading service and save money.
Would like to learn more? Get your free information by contacting us today by filling out the form below.
Please complete this form to receive detailed information about hair transplant operation.