Hair transplants have seen a surge in popularity in recent years, likely due to an increase in celebrity endorsements, as well as the pandemic. Search engines have also seen a spike in queries for "hair transplant cost in Turkey" and other searches about countries. Getting a hair transplant in Turkey has been a prominent trend for quite some time now, as doing so offers various advantages, such as lower costs and better-trained professionals. However, no matter where you decide to get your hair transplant, it is crucial to find reliable and trustworthy experts to take care of your crown.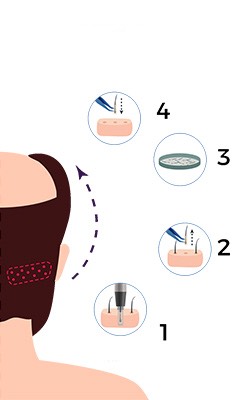 Lockdowns have affected a great many things. The worry about hair loss, as disconnected as it seems, has also been affected. With more time in the house, looking at mirrors and regular Zoom meetings, men have had more time to look at themselves. Some of them feel conscious about their receding hairlines, and it has caused a drastic increase in demand for hair transplants. Many also saw the pandemic as an excellent opportunity to take some time off and recover from their surgery.
In the UK, it is estimated that there are 100 doctors conducting hair transplant surgeries in over 200 clinics – this is ten times the number compared to a decade ago. Transplant tourism has also become very popular, especially in Turkey. Hair transplant costs in Turkey are lower than in the UK; about £1,000 including hotels, which is half the rate of the cheapest UK clinics.
Enquiries about hair transplants have also risen. According to Spencer Stevenson, an online mentor for balding men, such queries have increased fourfold on his website. He added that there was an ongoing culture of peer permission, and people have been challenging the stigma associated with cures for hair loss.
The transplant process has also evolved over the years. Stevenson shared that 20 years ago, doctors used hair plugs for his hair transplant, and these were unnaturally spaced and sparse. He had 12 corrective transplants, which cost him over £30,000. Stevenson said that if he were to start his hair transplant journey again now – with all the new technologies – it would be reduced to about one or two transplant sessions.
This is because surgeons nowadays use a needle-like tool that punches about four healthy hairs, including follicles, into the head. These follicles are usually taken from the back of the head, where there is significantly more hair. The doctors graft these healthy hair units into bald spots and areas, using tiny cuts to the scalp. If correctly done, a hair transplant should look natural.
Some clinics have more advanced technology, including planting hair follicles using robots. Nevertheless, these procedures only leave small scars,which easily and quickly heal. Typically, the implanted hairs drop out but tend to regrow over the coming weeks.
The method of taking follicles from the patient's own head is called follicular unit extraction (FUE). This process is the most in-demand from patients. The Follicular Unit Transplantation (FUT) is an alternative, which involves getting a strip of scalp that is then sliced into units for implanting. The latter process can produce more grafts and is used for large areas. On the downside, FUT may leave more prominent and permanent scars.
In a survey, most men responded that they were happy with their hair transplant surgery. Feedback said that the process did not hurt at all, and the results were satisfactory. One respondent noted that he wasn't keen on getting his photo taken because of his receding hairline, but after the surgery, he said that it made a world of difference to his confidence.
One respondent of the survey said that they did not feel like doing the surgery because it felt like it wouldn't help in any way. This was until in 2020 when he heard Jimmy Carr talking about getting a pandemic transplant, which prompted the respondent to do more research about it.
Move to Reduce Botched Transplants
There were also reports of botched transplants. In fact, they are fairly common, according to Greg Williams, president of the British Association of Hair Restoration Surgery (Bahrs). He said that there is no register for cosmetic surgery because it has yet to be recognised as a speciality in medicine. He added that a hair transplant isn't just cosmetic; rather, it is a treatment for a common medical condition in men. If the treatment is recognised, then better regulations would be in place.
Since a hair transplant involves cutting skin, the provider of the procedure should be registered with the CQC (Care Quality Commission) or any relevant regulation-giving body in the UK. These commissions inspect clinics that perform such surgeries.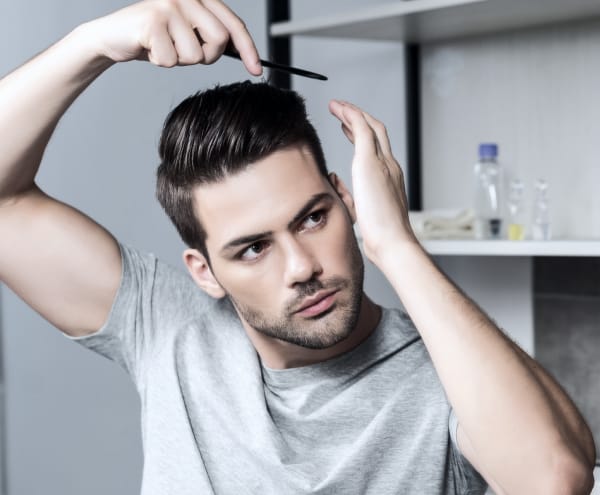 Since clinics are not regulated, they are only given guidelines to follow. The General Medical Council and the CQC recommend that only those who are properly trained and registered doctors should be allowed to remove or implant hairs during this surgical procedure. However, there is no law preventing anyone from cutting into the scalp of the patient. It is legal for a doctor to supervise multiple transplants in a day, which will lead to lower prices for treatments.
Williams said that some clinics have very low standards, with some surgeons not knowing what a good transplant looks like. For context, a good transplant, according to Williams, is something that should not look obvious. A bad hair transplant can leave traces and unnatural spacing between hairs. Donor regions can also leave sparse coverage, which is easily noticeable.
In one report of a botched surgery, a patient was asked to take platelet-rich plasma (PRP) injections, which help clot the wound and speed the process of healing. This is done by athletes to recover from injuries quickly. While this process is widely used, these unnecessary expenses can leave a patient stumped at the final price.
Williams advises checking the eligibility and legality of the clinic before undergoing the procedure. Because of the current state of hair transplants in the UK, many people are choosing to get their operation done in Turkey, where such treatments are better regulated.
Trustworthy Hair Transplant Professionals
A professional hair transplant in Turkey can prove to be life-changing and can make your overall outlook in life a lot better.
GetHair is a professional clinic rated positively by men whose lives have been changed by getting the procedure from us. You can trust that we can make your transplant journey smooth, simple, and accessible.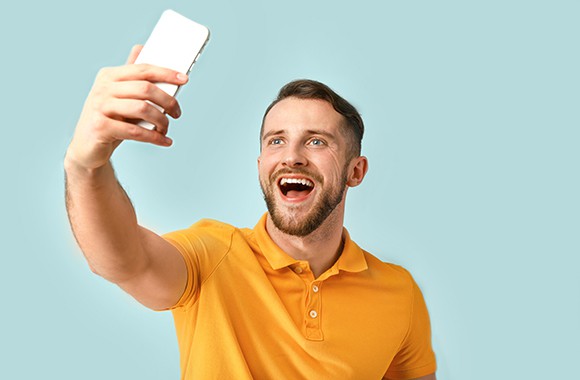 Get a free consultation today by simply filling out our form at https://gethair.co.uk/contact-us/ or booking an appointment to visit one of our offices. Our doctors are internationally renowned for their work and qualifications. We also maintain a good relationship with our patients through follow-ups to ensure that they recover completely after the procedure.
If you want to know more about our services, call us on 02038683600 or write to us at ask@gethair.co.uk.