High intensity interval training is a cardio training technique where you give all-out 100 percent effort over short period of time (20-30 seconds) followed by an interval of rest or active rest (this could be the same amount of time as the all-out effort or up to 1-1.5 minutes depending on your fitness level). This would be repeated over a period of time, say 20 minutes, 2-3 times a week.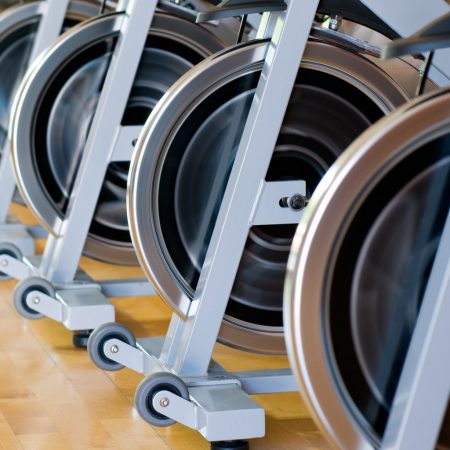 So why HIIT?
1. (The science stuff)
Due to the fact you are completing high intensity exercise in intervals this will create an oxygen deficit in the body which during the periods of rest and recovery your body will be trying to compensate for this, this is known as Excess Post Exercise Oxygen Consumption or EPOC. As a result of this the body burns fat and expends calories. Also due to the same process the body will keep burning fat and expending calories hours after you have finished this type of cardio. So if this can be done at least 3 times a week you would burn a serious amount of fat and calories!
2. (Quick, efficient and convenient)
Due to the fact that HIIT training only really needs to last between 15-20 minutes everyone can find some time during their busy day to complete a HIIT session. No excuses needed. Another advantage is that if you are the type of person that finds cardio boring HIIT training can be designed to be a lot of fun.
3. (No equipment needed)
Although HIIT can be done using any cardio apparatus such as bike, running machine, rowing machine etc. HITT can be completed just by using your body. Due to the purpose of HIIT being to raise heart rate and keep it elevated, it can be completed by doing any form of exercise that does this.
Low Intensity Steady State Exercise is exactly what the name suggests, performing cardiovascular exercise at a regular steady pace of a period of time usually 30 minutes or more.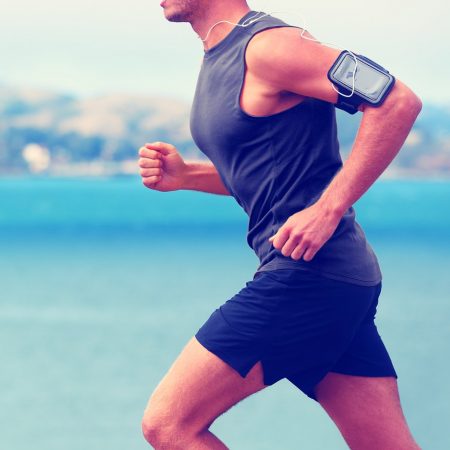 So why LISS?
1. (The science stuff)
Due to the fact LISS is low intensity exercise, oxygen will be more readily available than compared to HIIT, and therefore you will be getting your energy from fat which is obviously a good thing as this means fat is being broken down over a long period of time. At low intensities your body is specifically using fat as an energy source.
2. (Can be done at any fitness level)
Due to its low intensity LISS is an easy cardio style to perform therefore you can have a lower fitness level and ability and still benefit from this type of cardio.
3. (No equipment needed)
Again with LISS no equipment is needed, performing LISS could be as simple as going for a walk, or for bike ride.