Is it Safe to Have a Hair Transplant in Turkey
Turkey especially Istanbul is the number 1 destination for the hair transplant surgery.Every year tens of thousands of men travel to Turkey to get their looks back.  Unfortunately, some still feel uncomfortable to travel Turkey due to security concerns. Although there had been some security concerns in the past years, Turkey didn't face any security threat since 2016.
According to the British Foreign Office, the vast majority of Turkey remained perfectly safe and no advise against travel to Turkey has been issued. Since 2016, terrorist threats have seen a great decline globally by 44%. And Istanbul remains as one of the safest destinations in the world to travel and welcomes anyone with its well-known traditional hospitality, regardless of where they are from.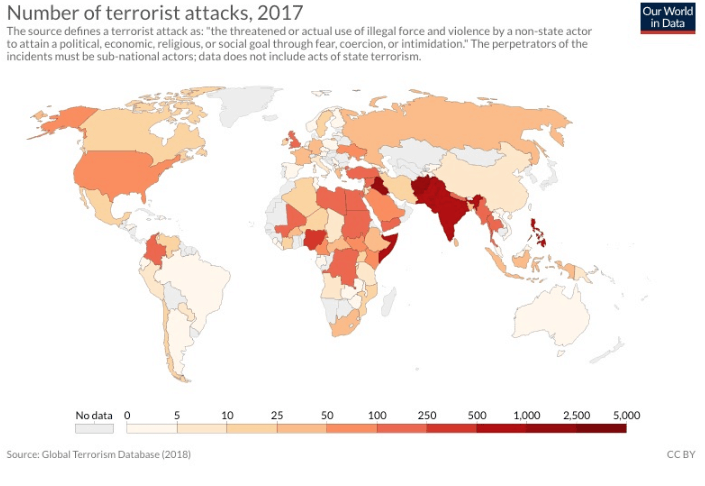 What about Medical Risks?
Another reported concern about Turkey is directly related to the hair transplant industry. (*3)
Although this matter is far from having a fatal result, it still remains as a question in many minds, and is crucial to be convinced that your personal safety is no concern and your hair transplant procedure won't cost you anything else besides money.
If you haven't read yet, we prepared the Top 10 most crucial questions to ask the clinics you are in touch with. The answers you will get to those questions will make sure you will be choosing the right clinic for your needs.
We have also outlined the costs associated with a hair transplant procedure in Turkey here.
Since the introduction of the FUE method to the hair transplant industry, there has been a significant increased interest in hair transplants globally, mainly because it then became almost a scarless procedure, and many men combating hair loss have seen this improvement in technique as a way to proceed. Understandably, the increased demand created opportunities for others. With its experienced surgeons, cutting-edge equipment and most importantly, low prices, Turkey is establishing a reputation as to-go destination for affordable hair transplants.
Although the actual number is not clearly known, several sources suggest that there are over 250 hair clinics in Turkey, mostly located in Istanbul.
According to the ISHRS website, there are only 43 registered hair surgeons from Turkey. So the next question that pops into many prospect patients mind is, which clinic to choose so you can have your surgery done safely by a qualified doctor, not non-qualified technicians.
How would you know that you will be in safe hands?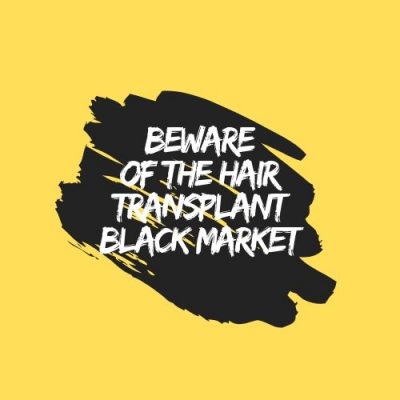 This is where it gets tricky for many patients.
The international associations in hair transplant industry have many detailed criteria to meet when it comes to acceptance of a membership. For instance, ISHRS member surgeons are required to be present in the operation room and actively involved in every procedure performed in order to maintain their membership.
Therefore choosing a clinic where there is an ISHRS member surgeon is present will guarantee you will see a qualified surgeon for the job.
GetHair only works with highly skilled and internationally qualified hair surgeons to deliver the best possible result to anyone who is seeking to improve his outlook.
Our surgeons offer free and detailed consultation reports and can tailor a hair transplant operation to your needs.
Turkey has always been a hotspot for tourists, mainly due to its rich culture and affordable summer destinations. For thousands of years, Turkey has been an interest of many visitors and empires and has never lost its aura and always offered great memories to make.
According to the Ministry of Culture and Tourism, over 39 million foreigners have visited Turkey in 2018. From this number, a whopping 2,254,871 British and 4,512,360 German visited this beautiful country.
In Turkey, there are 18 properties inscribed on the UNESCO World Heritage List and 17 elements listed as intangible cultural heritage.
For starters, the world's first temple, Gobeklitepe is also located in Turkey, built 12,000 years ago.