Moustache Transplant in Turkey explained
WITH THE BEST HAIR DOCTORS OF THE COUNTRY LIST
Facial hair transplants are on rise
What is a moustache hair transplant?
Since the recent technology allows some well-known hair clinics to use microsurgery devices with very small ends, the hair transplant procedures can now be performed over more "visible" parts of the head; Face. And moustache transplant Turkey ranks #1 across other procedures.
Turkey's economy is getting hairier, as a booming medical sector profits from a growth spurt; moustache transplants, according to Wall Street Journal. 
We all heard about Tom Selleck. He is probably the man behind making moustache transplants famous, even if his is natural.
If you are wondering if you can achieve such thick moustache like him, keep reading.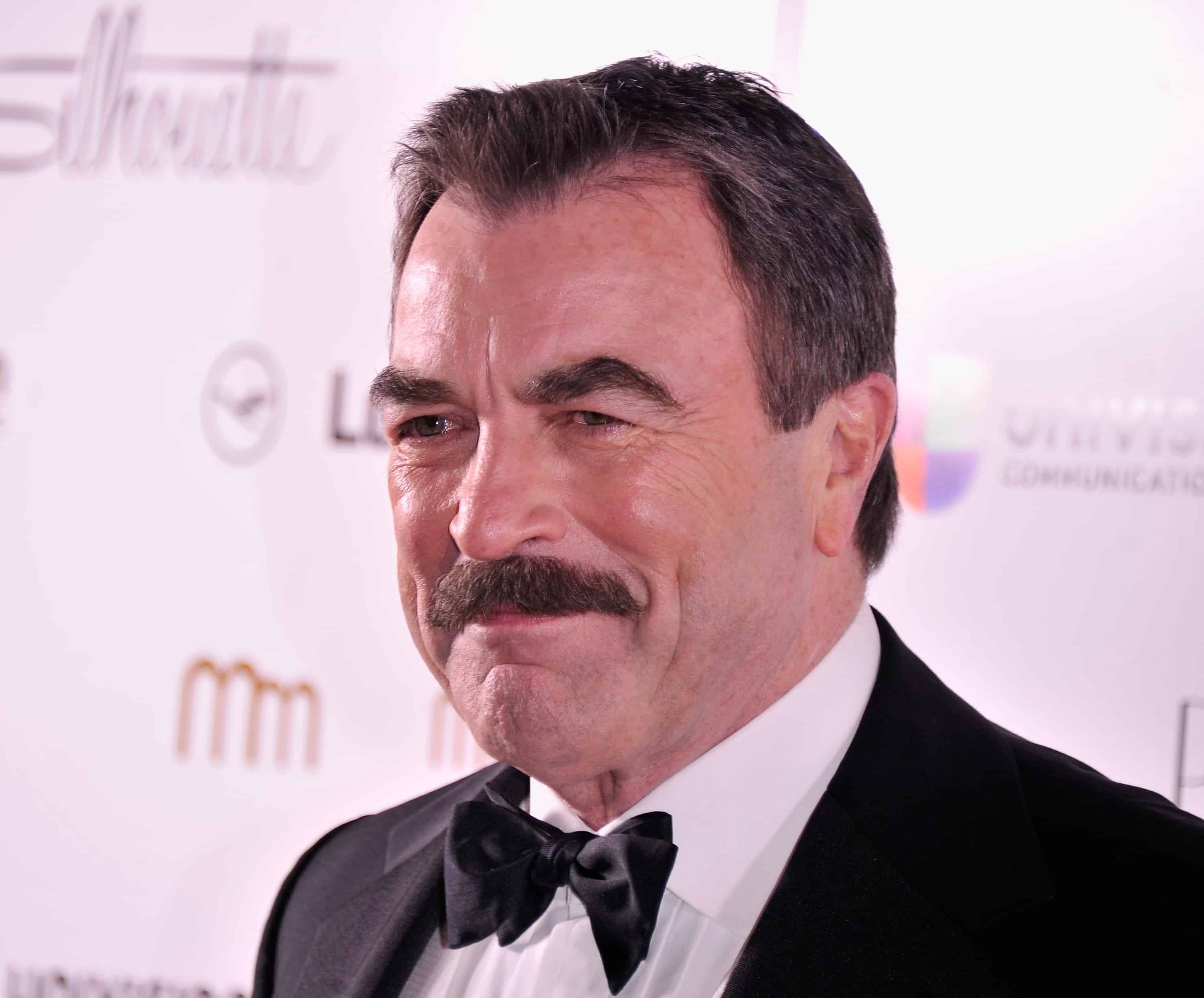 How is the Moustache transplant done?
With a very similar approach to traditional hair transplant procedures, the hairs are also extracted from your donor region; back of the head, between two ears.
Due to having many muscles around, there is a very active blood circulation around the face, which makes the recovery even quicker than a hair transplant procedure. 
A moustache transplantation follows the same principles as a traditional hair transplant procedure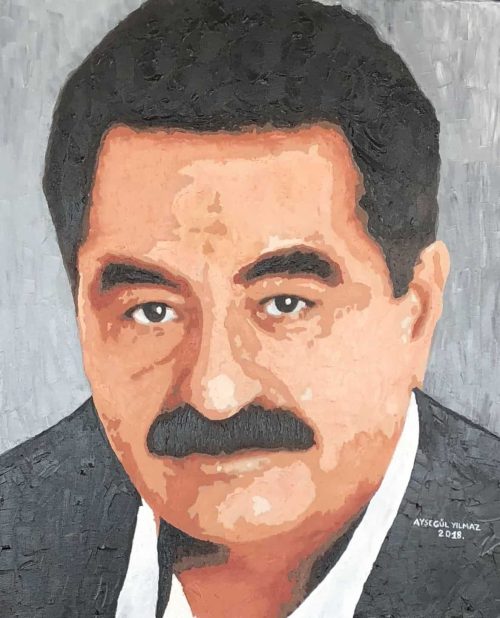 Is getting a moustache transplant for you?
The man in the picture is Ibrahim Tatlises, a famous folk song singer from Turkey. His voice is definitely the main reason for his fame, but his moustache became so iconic that he didn't shave it since 1978. 
Virtually every man is suitable for a moustache transplant operation as even very limited donor regions can provide enough hair follicles to deliver a natural looking and thick moustache.  
We ask our patients for reasons of choosing a moustache hair transplant and here are the most given answers;
1. Want a thicker moustache
2. Growing beard, so the moustache should match it
3. Improve the current unevenness in growth
Considering the high success rate and the affordable cost, a great looking facial hair is definitely suitable for any man.
How much does a moustache transplant cost in turkey?
The moustache transplant Turkey is the most affordable of all hair transplant procedures in Turkey. A traditional hair transplant surgery cost varies from person to person, as there are many different hair loss stages, but a moustache transplant comes with a fixed low cost and definitely affordable as the area of implantation is almost the same for every man. The cost varies between only £1,500 and £2,000 across the most trusted hair clinics in Turkey.
You can learn more about our hair transplant procedures in Turkey here.
We offer free face-to-face consultations and personalised reports, prepared by our expert hair surgeons in three countries, US, UK and Turkey.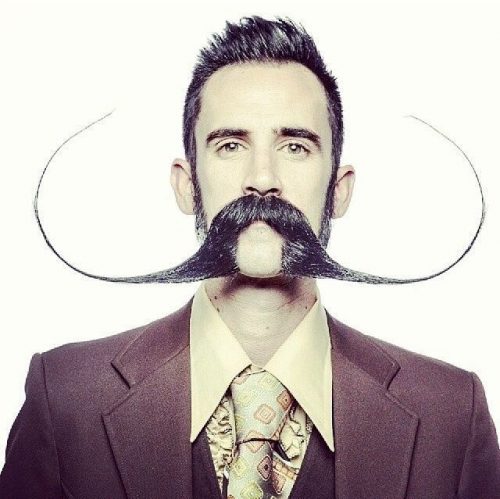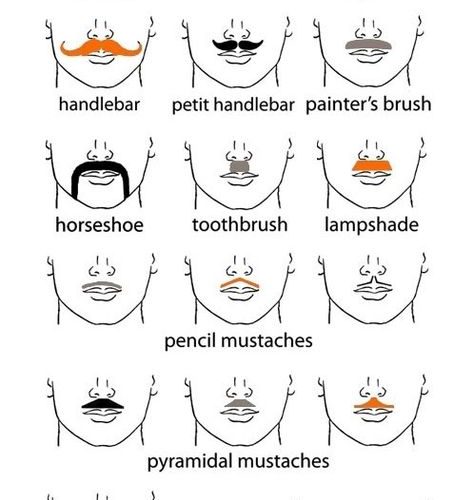 How long does a moustache transplant last?
The hairs extracted from your donor region are carefully chosen by us. We only use the region called "the safe zone" when harvesting your hairs individually. These hairs are resistant to DHT (dihydrotestosterone) hormone, due to their distinctive genetic code. Consequently, the hair follicles implanted on your moustache will stay there for the rest of your life. 
You can safely trim your new moustache or regrow it, keep it as long as you wish, fully shave or wear it very short, once you recover.
Taking good care of your new moustache is essential. At GetHair, we have studied it for years and found the best care to increase the graft survival to maximum.
A Quick Recap Of The Aftercare
The Best Moustache Transplant Doctors In Turkey
We have done our extensive research and outlined the most influential hair surgeons of Turkey below. Choosing one of these will ensure you are in safe hands as they hold highly important international memberships in hair transplants, earned by years of experience and delivering great results that we are all after.