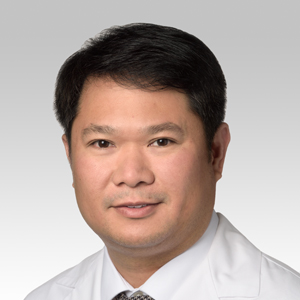 Dr. Japhlet Aranas is a known name to Chicagoans and has helped numerous men on their battle with hair loss; from early stages of it with non-surgical treatments to hair transplant surgery.
He is a fully licensed Physician and an ISHRS & ABHRS-certified senior Hair Surgeon in the State of Illinois.
Dr. Aranas' clinic has proudly been helping Americans with their hair since 2003.
Affordable hair transplant in Chicago
In every procedure, Dr. Aranas performs the extraction and the incisions stages (opening the channels) himself.
US Trained & Located Experienced Doctor
1000+ Hair Transplant Patients
Clinic Based in Deerfield, IL
Contact us for a Free Report
Is your doctor board-certified?
Finding the right surgeon matters. Always ensure that your surgeon has a board certification and relevant credentials to deliver the results you would expect from a hair transplant surgery.
The American Board of Hair Restoration Surgery (ABHRS) is internationally recognized as the only board certification focusing on hair restoration surgery for physicians worldwide.
The International Society of Hair Restoration Surgery (ISHRS) is a global non-profit medical association and the leading authority on hair loss treatment and restoration. With more than 1,000 members throughout 70 countries worldwide, the ISHRS is dedicated to achieving excellence in patient outcomes by promoting the highest standards of medical practice, medical ethics, and research in the medical hair restoration industry.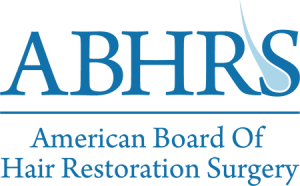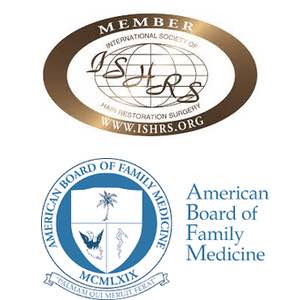 Hair transplants are not only for celebrities anymore
We offer affordable hair transplant for everyone. We made this possible without compromising on the quality of service you receive. Dr. J Aranas is committed to deliver you the best possible results within your price range.
Dr. J Aranas is a proud member of;
Member of The American Board of Hair Restoration Surgery (ABHRS)
Associate Member of ISHRS
Diplomate of American Board of Family Medicine
American Medical Association
American College of Occupational and Environmental Medicine
American Association of Medical Review Officers (AAMRO).
Dr. Aranas can perform both FUE and FUT methods. Being very open with his patients and transparent about his professional opinions, he built strong relationships with his patients and therefore recommended to many others by former patients.
Dr. Aranas personally handles each case and attends to the extraction phase and completes it himself. He then opens the channels (incisions) one at a time with great detail and achieves the optimum natural looking outcome.
To find out how he can also help you, simply send us photos of your hair for your free assessment by Dr. Japhlet Aranas and claim your lost hair back!
Some Before and After Photos of Dr. Aranas' Patients