Why Is Hair Transplant Cheap In Turkey?
All THE GOOD, THE BAD AND THE UGLY reasons
Turkey, the "headquarters" of hair transplants in the world
From a great number of 635,000 hair transplant procedures performed in 2017, 68% of those took place directly in Turkey. In the recent years, Turkey has become the hub for medical tourists, seeking to improve their appearance. But many prospect clients wonder why is hair transplant cheap in Turkey and want to know if it is worth it.
Obviously, such a great demand created opportunities for many entrepreneurs, amongst some doctors.
The sharp increase in the number of hair clinics in Turkey was enough to raise some concerns, especially about the quality of work done.
As we have explained in our Best Hair Transplant Doctors in Turkey page, the number of new clinics opened exceeded the qualified hair transplant doctor number by far.
Accordingly, we decided to help you understand why Turkey is a cheap hair transplant destination with touching many points on both sides of the equation.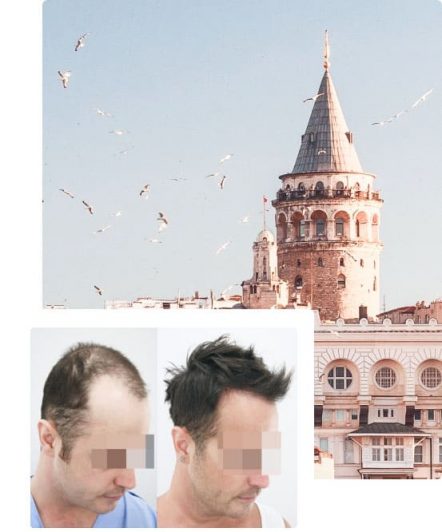 All of these work in your favor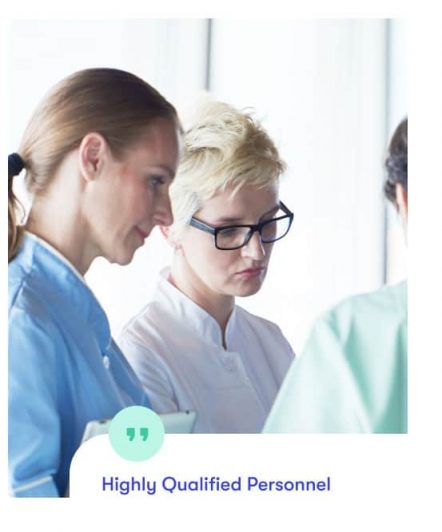 Highly qualified personnel, at an affordable cost
The number of hair clinics can be high, but the regulations apply across every business. The strict medical controls require every medical team member to hold a qualification in order to actively join a procedure.
The affordable cost of labour in Turkey gives the clinics a great leverage over the European competitors when determining the cost of the hair transplant procedure. 
A hair transplant clinic must have these team members as standard;
A qualified surgeon
Three clinical nurses
A patient coordinator
A driver
And altogether, a hair clinic can employ these staff members for 20% of the cost, compared to the average labour cost in Europe.
Medical spaces are economical to lease
One of the biggest costs for any business is the physical location that it needs to operate in. In Turkey, there are over 1200 hospitals at your disposal.
The weakend Turkish Lira and the continued earnings in foreign currencies helped many clinics to secure good rates inside hospitals and this obviously has been reflected in their cost structure, which the patients benefit a lot.
For a comparison, whilst an office space of 1000 sqft can cost up of £6000 in London, the same space inside a hospital in Turkey can cost only £2500.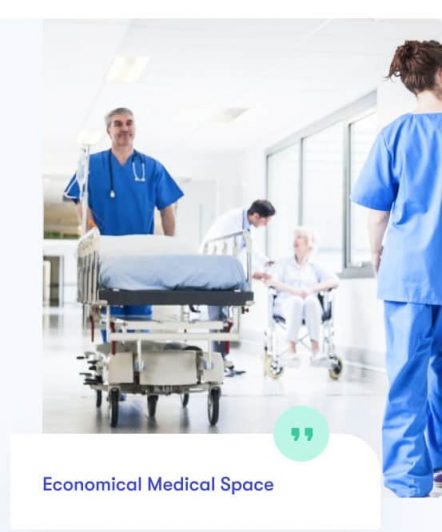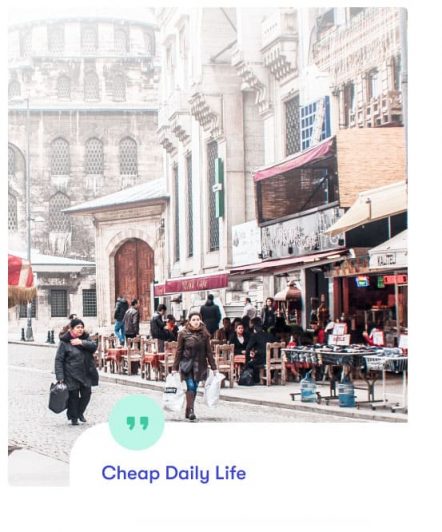 Daily life is significantly cheaper in Turkey
Turkey is a top holiday destination for a reason. Many foreign tourists choose south of Turkey for their annual holidays every year. According to France24.com, around 40 million tourists have visited Turkey in 2018.
At a holiday in Turkey, you get much more for your money. Hospitality, delicious food, transparent seas, endless beaches all come within your budget.
Therefore the life in big cities like Istanbul and Ankara are also cheaper for visitors from abroad.
As the salaries are also low, unfortunately not many Turkish citizens in Turkey enjoy it as tourists. But it is definitely a win for visiting medical tourists.
More facts about hair transplants in Turkey are here.
Get Help Your Hair Loss Problem
For those seeking the best services in hair transplant treatment, look no further.
We provide our patients life-changing hair transplant options.
We found the ways to spot and avoid the false marketing
Many clinics perform too many procedures in a day
The topic may initially make you think this means the staff would be very experienced, but actually it isn't.
The low costs attracts many medical tourists and made the industry a $1 billion business.
Every industry has an entry cost that businesses pay to stay open and operate. And in hair transplants, clinics have to employ a number of staff to perform a procedure.
When the labour costs are this low and the earnings are significantly higher, some clinics employ many technicians and accept over 10 patients on daily basis. In return, you become a financial instrument, rather than a patient, so that they can run their business and make higher profits. This conveyor belt style operating has made the Turkish hair transplant industry a risk choice for many potential clients.
Luckily, we have found out which tricks the black market clinics use to deceive a client and we have made a guideline for you to show how to avoid them on this page: Cheap Hair Transplants Explained.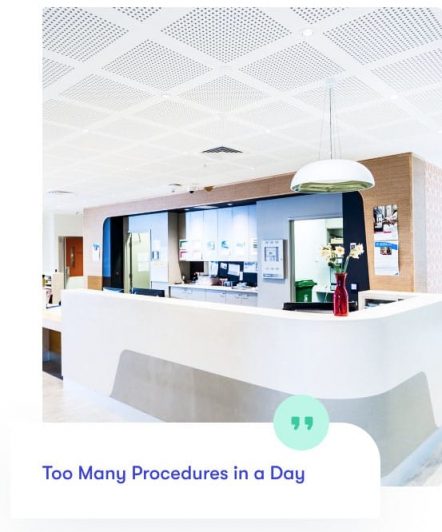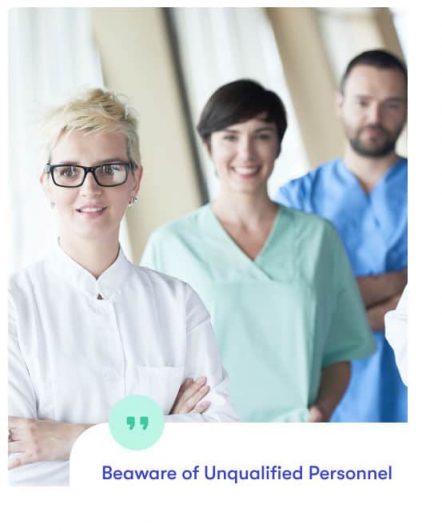 Not every clinic has qualified personnel
Although a hair transplant is not different than any other medical procedure, many clinics still operate without a qualified doctor and the technicians do not hold a legal nurse diploma.
A hair transplant operation requires medical knowledge, experience and related qualifications so that you can achieve the desired result. But unfortunately in Turkey, the financial ambitions surpassed the ethical approach for some clinics which do not employ any surgeon to be present whilst you are there.
This potentially causes a great risk; if something goes wrong, you won't be able to find a doctor to help you or answer your crucial questions about your procedure.
At GetHair, we strongly recommend you to ask for the surgeon's name, who you can ask any of your questions in the future and the qualifications that the person holds so you know you are not wasting your hard-earned money.
Beware of the Black Market
Some doctors are not trained for the job
The burst in demand created job opportunities for many doctors who were specialised in completely different areas in medicine. Some clinics have become a hair transplant centre over a night and with a handsome website, it turned into a struggle for potential patients to understand how qualified or not the clinic they are dealing with.
Luckily, independent reviews help. Although many clinics have some sort of reviews available online for your review, some are not so genuine and we have outlined how to distinguish the difference below;
The essential steps to detect independent reviews;
The reviews are located on a third-party, separate website.

The reviews are long and detailed, explaining many steps of the procedure.

Review owners say they are happy to be contacted.
Here is a good example of how independent reviews should look like: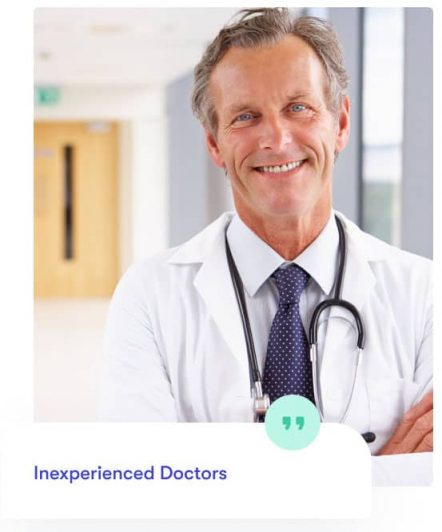 Turkey has great advantages for hair transplant clients from all over the world. It's geographical location makes it easy to reach and high service quality across every industry is definitely a good asset. 
We outlined what you should pay attention to when choosing the right clinic for you so that there are no disappointments. The cost plays a very important role for all of us, but being cautious can also help you to not to lose your hard earned money.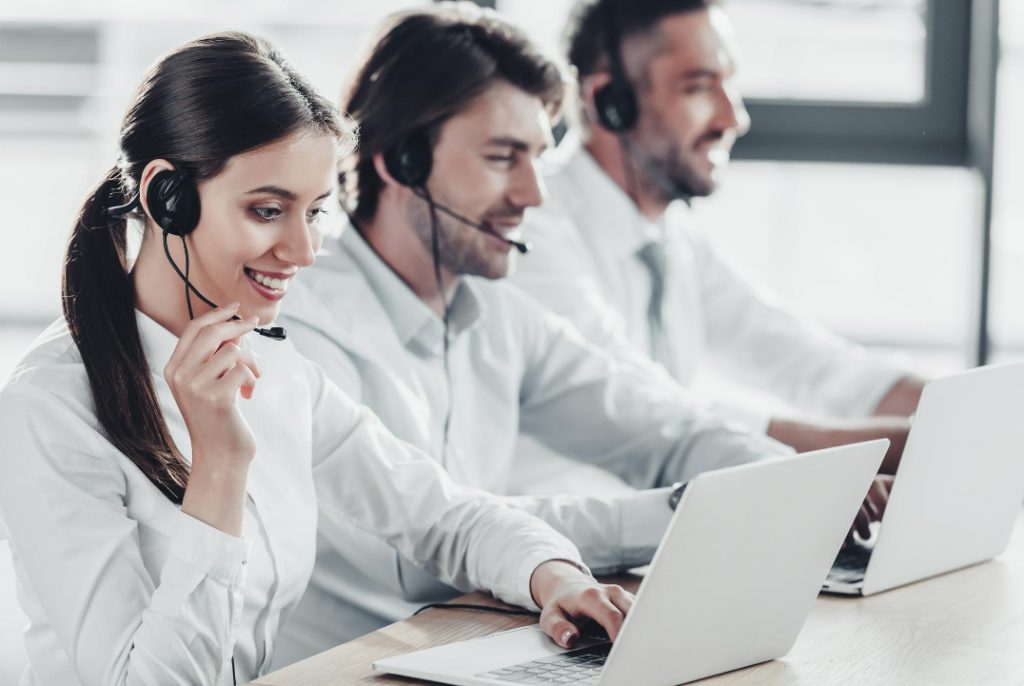 Our local offices have experts to listen (London, Atlanta, Istanbul)
Talk to us.
We have highly trained dedicated teams, speaking your language.
All our staff are experts in hair transplants and highly knowledgeable. This is basically what we know the best.
Our answers are free and non-binding. Give us a call and we will be happy to answer any questions you may have.
Get Help Your Hair Loss Problem
For those seeking the best services in hair transplant treatment, look no further.
We provide our patients life-changing hair transplant options.