Hair Transplant
Before and After Photos
If you've been considering a hair transplant and want to know more, you'll likely want to see real hair transplant results, detailed hair transplant testimonials and videos. 
Hair transplant before and after photos can give you all the answers you need as you go through the decision-making process. To get a picture of how a hair transplant can transform your life, check out the FUE hair transplant before after photos below.
Going through the process of a hair transplant can be daunting, but hopefully, the hair transplant before and after pictures can give you a peace of mind and you'll see you've come to the right decision. You can get on track to transforming your confidence and your look before you know it. 
The time after hair transplant procedures can be particularly life-changing, as you, yourself, can see the results with your own hair like so many others before you.
Regardless of where you are, hair transplant Turkey results can be found at GetHair. We understand that the process is a big decision, and through guidance from our experts and by seeing for yourself the fantastic results with FUE hair transplant results available here, we can make the decision-making process just that bit easier.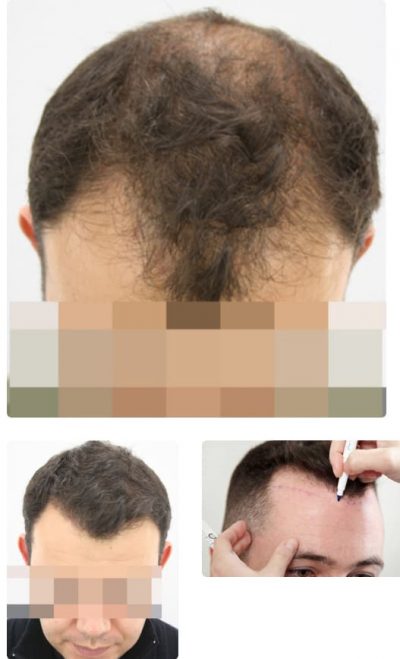 Our Patients' Before & After Photos
Get Help Your Hair Loss Problem
For those seeking the best hair transplant results, look no further.
We provide our patients life-changing hair transplant options.