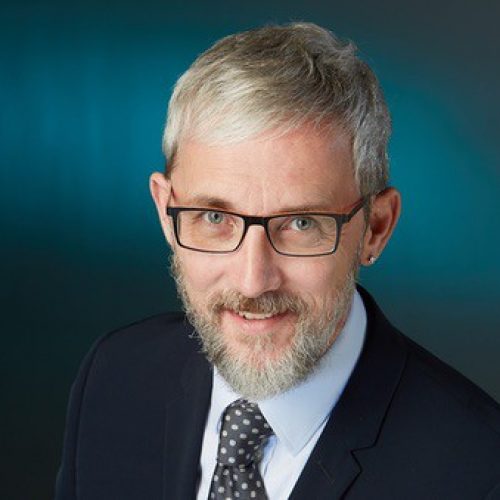 SINCE 1998 Dr. Ilker Apaydin MASTERED HAIR TRANSPLANT
AND HELPED
THOUSANDS OF MEN
TO RECOVER
THEIR LOST HAIR.
4 International Certificates
Born in 1967, Plastic & Reconstructive Surgeon Dr. Ilker Apaydin is performing both FUT and FUE methods since 1998. Dr. Ilker has helped over 6,000 patients all around the world and completed the operations of many celebrities in Turkey. He is an active member of ISHRS since early 2000s and attended several meetings as a member and speaker as well.
He started performing FUT hair transplant operations in 1998 and joined TransMed, which was the pioneering hair transplant clinic by that time and still known as the school of some of the well-known hair surgeons in Turkey.
In 2006, he became the Senior Plastic & Reconstructive Hair Surgeon at TransMed and started performing FUE method after it's global debut.
Dr. Ilker does mega sessions with up to 4000 Grafts per sitting and uses micro motor ends of 0.6 to 1mm in diameter. He also has vast experience in manual extraction FUE.
As he personally attends to extraction phase with his experienced team, he leaves the donor area with no scarring and harvests symmetrically and homogeneously.
Dr. Ilker Apaydin IS MEMBER OF
DR. ILKER APAYDIN IS ALSO A MEMBER OF
BEFORE AFTER PHOTOS OF DR. ILKER'S PATIENTS
DR. ILKER'S PATIENT TESTIMONIAL VIDEOS