An Interview with the bodytek Sustainable Gym Wear CEO
One of our semi-regular features on the blog here is an interview with someone with an interesting job. We've interviewed a gym owner and a football coach and today we have a new interview guest, Jon White of the sustainable fitness wear company, bodytek.
Jon has spent over a year developing bodytek and is proud to offer the most sustainable and eco-friendly fitness wear in the UK. From product sourcing to manufacturing and eventually shipping, it's as green a company as you'll find in the space!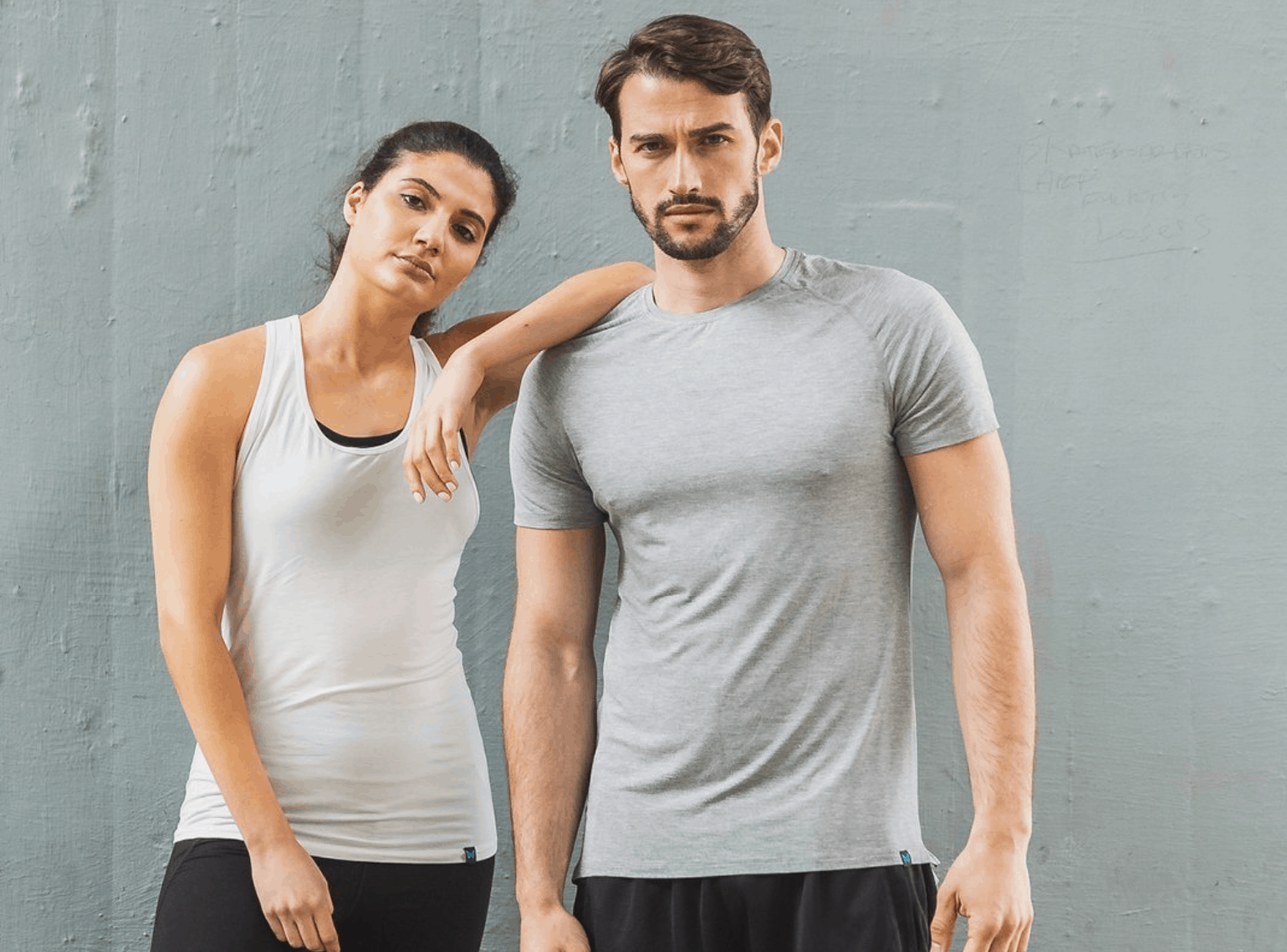 GH: Tell us about bodytek – what do you make, what do you sell?
We make comfortable and stylish activewear with great eco-friendly credentials. Our products are made from sustainably-sourced  fabrics such as bamboo and organic cotton. We also sell our own range of sports accessories, the bodytek bag – a gym bag made from organic cotton and the bodytek bottle – a 100% recyclable stainless steel bottle.
GH: What inspired you to start bodytek?
Having worked in the fitness industry myself, I know how important it is to find comfortable clothing that performs well when I am working out – however I don't like synthetic or harsh fabrics that are bad for my skin and damage the environment.
After searching, I felt there was a gap in the market for reasonably priced fitness apparel and accessories that are also kind to the planet. After a lot of research I found farmers who produced sustainable fabrics and factories who worked to high ethical standards.
Finally, I looked for shipping and fulfilment companies who could pack and distribute our products in an eco-friendly way, removing all plastics from the process.
In a crowded market, what makes bodytek different?
We have spent months sourcing the right fabrics, and partner with manufacturers that support our sustainable ideals. We have gone the extra mile when it comes to our green and eco-friendly credentials – even the dyes we use in our packaging are made from natural chemicals.
We avoid single use plastics, so our product range is packed and shipped in recycled materials.
We can't claim to be perfect, but we're doing the very best we can!
We all agree we should be more eco-friendly, but why should we spend the extra on the greener products?
We believe that our products are competitively priced, so you don't have to choose between being kind to the planet or wearing quality fitness apparel.
It's no longer a choice between 'cheap' or 'green'. We offer great products that out-perform the 'normal' gym wear that other manufacturers offer. The difference this time is that we are doing so in a sustainable, eco-friendly way!
Where would you like to see bodytek go in future?
We are aiming high, and want to be a globally recognised brand that inspires people to follow our goals – healthy people, healthy planet. At the moment we're new, but that allows us to be flexible with what we can offer.
We are constantly researching and designing new clothing and accessories to add to our range. Coming soon we'll add underwear and other new products to our range.
What can bodytek products be used for?
Our clothing is designed for working out, but is also made from fabrics that are so comfortable to wear for relaxing as well. The bodytek bottle is one of my favourite products, I use the small bottle in the morning for coffee on the go and then the large bottle to keep on my desk for hydration throughout the day.
We find our customers range from gym users, to runners and also people who do yoga.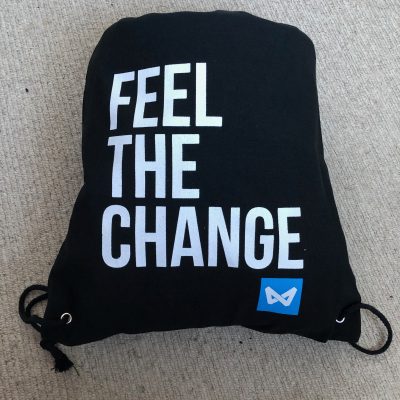 It's a unique product because it's triple insulated, meaning it'll keep hot drinks hot and cold drinks cold!

Where can I get my hands on bodytek apparel?
Our online shop is at bodytek.life is the main store but we are always looking out for partners in the UK and US to stock our current collections, so if that includes you, get in touch via our website!
Anything else?
For gethair.co.uk readers, if you sign up to our mailing list at bodytek.life, one lucky winner will be selected at random to win a product from our menswear range.
Good luck!