HAIR TRANSPLANT
IN TURKEY
Turkey is the leading destination for hair transplant surgery. Learn why Turkey is attracting thousands of men for hair transplant surgery each year.
Hair Transplant Training
Since 2013, Dr Tayfun provides advanced training sessions in FUE hair restoration to many national and foreign doctors. He also regularly participates in international conferences and meetings both as a speaker and a guest in order to monitor technological innovations in hair transplant operations.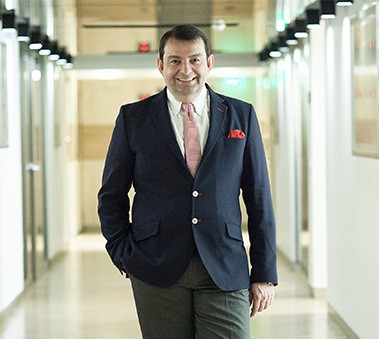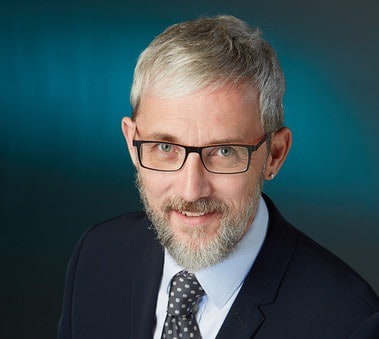 Our Services
For those seeking the best services in hair transplant treatment, look no further. We can provide our customers with life-changing solutions, with UK hair transplant services provided by experienced doctors. Our doctors have respected careers spanning over 20 years in the field and are able to offer an intrinsic understanding and insight of the hair transplant process. As well as understanding what our clients need, our doctors also pride themselves at GetHair for providing and delivery high-quality results with our hair transplant procedures.
Through selecting from a number of procedures that have been carefully considered, you can transform your look and your confidence with us, as we strive to provide our patients with the best care, meeting their expectations every step of the way.
If you are looking to seek a UK hair transplant, GetHair can provide the solution for you, as you work closely with us throughout the process to ensure you are happy with the results and are familiar with the procedures. You can rest assured as our London based office are ready to answer any questions you have, and can help you with your decisions as we guide you through the procedure. We can arrange to meet you before and after your operation and see you through the stages, leaving you happy and satisfied with the new you.
Through reading our written reviews and independent testimonials, you can see for yourself the progress and satisfaction of previous clients, whose lives have been transformed with GetHair.
Our office is in Central London. Come and get to know us better. We would love to listen to you and offer a lifetime solution.
Simply fill out the form for your free consultation report. Alternatively, book your appointment today and visit us in our office.
Both Dr. Ilker and Dr. Tayfun have 20+ years of experience in hair transplant field. They actively participate in events to follow the recent improvements in hair transplant field. Both of them are respected members of ISHRS. Dr. Tayfun is also one of the four ABRHS Diplomates in Turkey.
Dr. Tayfun regularly gives training on FUE hair transplant to other doctors.
You can read more about Dr. Tayfun and Dr. Ilker on their personal pages.
LEGENDARY CUSTOMER SERVICE
We take customer service very seriously. Our relationship with our patients does not end once the surgery is finished. We constantly follow up with our patients and we are always ready to answer any post surgery enquiries.