DHI Hair Transplant in Turkey
AND THE LIST OF TURKISH HAIR SURGEONS PERFORMING IT
The DHI Hair Transplant Process
The Direct Hair Implantation (DHI) is a method, performed in two steps; 
1. Extraction of hair follicles from the donor region,
2. Implantation of the hair follicles into the recipient region with a pen-like microsurgery device.
Apart from it's two distinguishing characteristics, the DHI is very similar to the traditional FUE technique and not a new methodology on its own.
Below, we explained the major differences of DHI hair transplant in Turkey with the advantages, as well as the disadvantages, compared to the common FUE technique.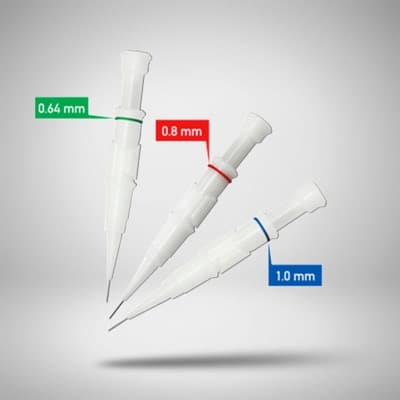 DISTINGUISHING CHARACTERISTICS OF DHI
You do not have to shave your entire head. Especially the recipient area hair length can remain the same.
The extracted grafts can be implanted within minutes, increasing the survival rate of every hair follicle.
Would you like to get more information about DHI? Our expert Patient Consultants can answer all your questions in detail.
The Advantages of DHI Method
The hair transplant techniques and methods have seen great improvements since the introduction of the FUE in 2007. Almost every year, a hair transplant procedure has become less and less invasive, and more efficient. Below are the major advantages of the DHI hair transplant in Turkey method;
The Disadvantages of DHI Method
Although the advantages easily outweigh the disadvantages of the DHI method, there are still some important points that needs to be considered before you make your final decision;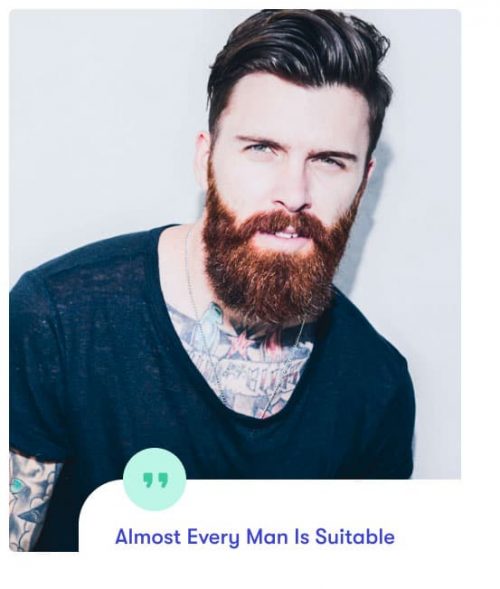 Is getting a DHI hair transplant in Turkey for you?
We all wish we could keep all our good hairs and never lose a strand. But the reality is that we all lose up to 100 strands of hair on a daily basis and you are no exception. Starting from mid-20s, most men are prone to lose some of their native hairs. 
But we are also lucky. The technology is continuously advancing on our favor and the hair transplant industry has seen great developments in recent years, making it possible for almost every man to claim their lost hair back, with no traces of a surgery. 
And you are even luckier as the cost of a DHI procedure in Turkey is very affordable, compared to Europe and the US. 
You can save up to 80% by choosing Turkey for your hair transplant operation destination.
The next crucial part is to know if you are suitable for a DHI procedure, and we have listed the essential key points to determine the eligibility below:
ARE YOU SUITABLE FOR A DHI HAIR TRANSPLANT OPERATION?
When it comes to suitability, most men initially think why wouldn't they be. From our experience with 27,000 male hair loss cases, we have observed that around 20% of men are sadly not eligible for any hair transplant procedure.
Therefore it is crucial to know if you are an ideal candidate or not, before taking any final decision.
 Your age is a strong determining factor when it comes to suitability. You may have a thick and dense donor region, low-to-medium level hair loss and even the finances available. 
But if you are under the age of 26, you might be too young to be considered as "an ideal patient". Or the complete opposite. You might be a senior and your medical history doesn't tick all the boxes to be considered as eligible for a hair transplant procedure.
One common question we are asked is what if a young patient understands the potential consequences and still asks to go ahead with the procedure. 
It is not so simple regrettably. Although we use very tiny microsurgery device end in every hair transplant procedure, there is still a good chance that your native hair roots may be damaged during the penetration phase. 
And this applies across every method of a hair transplant, including the DHI.
Good news, we offer free consultations and reports across three countries, US, UK and Turkey. So you will immediately know your suitability with us before making any plans.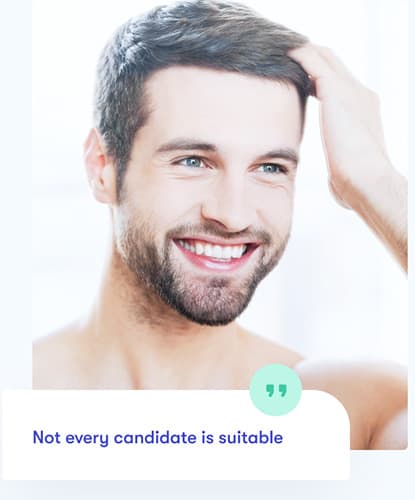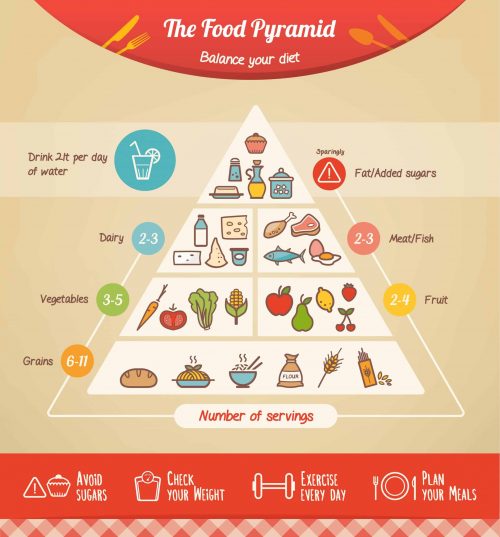 Any reputable clinic should ask questions about your wellbeing and lifestyle in advance, prior to taking any payment and reserving your spot on the calendar.
A hair transplant procedure is performed under local anaesthetic and therefore you may be asked to pause or lower the dose of your prescribed medication for a given short period. This may sound reasonable at first, but your regular doctor would know the best and should be consulted.
The expert doctors of hair transplant surgery usually require an approval letter from your health provider or the GP. This happens when they want to make sure about a detail they noticed in your medical history and most of the time this doesn't lead to any rejection, but rather stays as a precautional attempt to make sure everything is in place so no one faces any nasty last minute surprises; such as a cancellation on the day of your long-waited procedure.
A simple check-up prior to your DHI hair transplant in Turkey is definitely recommended.
A Balanced Lifestyle Commitment is Essential
Unlike the general belief, a hair transplant operation also requires a serious diet and sometimes medication to be used throughout the recovery.
Yes, the implanted hairs are your very own ones, and someone may think they will just grow from day 1. 
Believe it or not, they are like babies. They need to be nurtured on a daily basis, with the right food intake and variety of it. Otherwise, they may grow thin or at a slow pace. We all love chunky looking babies, so the route for thick and healthy looking hair is exactly the same; a balanced diet with lots of good nutrition in it. 
Vegetables, nuts, protein rich food, fruits are all good and highly beneficial.
Smoking, consuming a lot of alcohol on the other hand, are definitely not.
For "good" hair growth, you should be "good" to your body.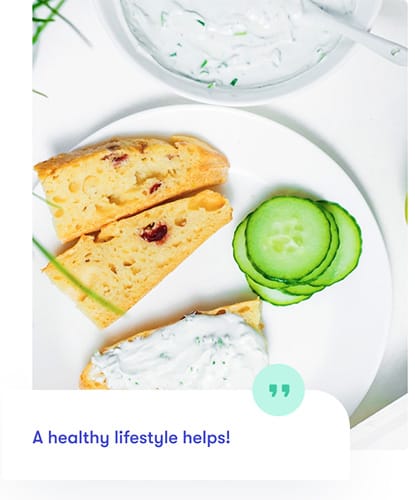 A Quick Recap Of The Aftercare
Alternative Hair Transplant Methods
The DHI can be a popular choice amongst men nowadays, but there are multiple other methods that can deliver great results and are more cost effective. All methods listed below share the same principals;
Drawing the frontal hairline
Partial/Full shaving of hair
Administering the local anaesthesia
Extraction of hair follicles
Separating the grafts into groups
Incisions
Implantation of the grafts extracted.
FUE
The introduction of the FUE opened a new era in the hair transplant industry. Significantly less invasive than previous techniques and a quicker healing period gave the Follicular Unit Extraction an edge on the competition over the former methods. The scarring is hardly noticeable, even if you fully shave your head, and pain is minimal. For patients who do not wish to have a linear scar at the back of their head, FUE is the way to go.
FUT
The FUT technique is similar to the FUE, apart from the extraction phase. In the FUT, a linear skin tissue is taken out of the body as a whole, and the hair follicles are then separated whilst the skin piece is out of the body. Many hair doctors strongly believe that the additional fat tissue surrounding every hair follicle helps the grafts stay alive longer as the fat delivers enough energy to the cells to survive until they are anchored to the skin fully, which can take 4-5 days in total. 
Sapphire FUE
Although the common belief is that the Sapphire FUE is a new technique, it is a variant of the traditional FUE that we all know about. The distinguishing differences is that in Sapphire FUE, the medical instruments used are different and the incisions are done with a Sapphire blade, made from Sapphire gemstones, which has a V-shaped end that has more precision over the conventional FUE incision instrument as punctures are miniscule and the Sapphire end does not get dull throughout the incision phase so it promises a precise delivery of incisions from beginning to the end.
Long Hair FUE
The long hair FUE, also known as the fully non-shaven FUE, is the choice of patients who would like to return back to work force the very next day. It does what it says on the tin. No single hair follicle needs to be shaved for this procedure. As it requires extra attention and precision, the progresses the slowest across all other methods, and usually one procedure can be completed over 2 or 3 days.
The list of Turkish Hair Doctors Offering DHI
Identical to our advice on hair transplant procedures, a DHI hair transplant should also be done by the professionals in the industry, who hold relevant qualifications to perform the surgery and have years of vast experience.
The doctors below study this, do research on it, and have performed thousands of procedures in recent years. Their work has been accepted and acknowledged by international organisations and we are sharing their names with you below;
Would you like to Get A Free Quote from Hair Surgeons?
As the Dalai Lama says: "If there is a solution, why worry?"
Let's talk and explore your options to get a DHI hair transplantation in Turkey. Our expertise is at your disposal and absolutely free and non-binding.
Our highly-knowledgeable patient consultants can guide you through the process at a time you are available.