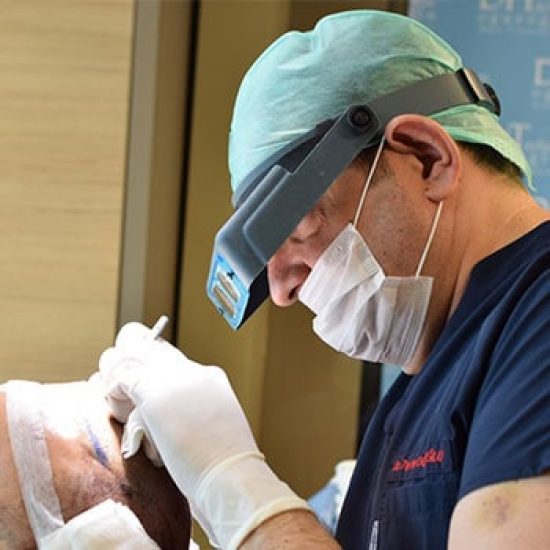 Find the plan
that works best for you
We have different package options
for you to have a look at.
You can tailor your surgery
to your needs.
We promise to deliver the exceptional GetHair service across all packages, as standard
PACKAGE 1
Your procedure will be performed by our Junior Doctor and the expert clinical nurse team, both trained by Dr. Tayfun and have combined experience of over 24 years.

2 Nights of 4-Star Hotel Accommodation

Airport Transfers (from & to)

Aftercare session with your dedicated Patient Coordinator

Post-op. shampoo, lotion and medications

No hidden costs. Extra grafts are free.
PACKAGE 2
Everything in PACKAGE 1

+

ISHRS & ABHRS & IAHRS member hair surgeon Dr. Tayfun Oguzoglu perform all incisions

Hypothermosol FRS storage solution to increase the survival rate of hair follicles

ATP post-op. spray to energise the hair follicles
PACKAGE 3
Everything in PACKAGE 2

+

Majority of extractions will be performed by Dr. Tayfun Oguzoglu
At GetHair, we always value the presence of a qualified hair surgeon in every procedure. We made sure all our packages are budget friendly and each package offer an added value, which you may benefit from. You can choose any package confidently as we deliver the same quality across packages. In every package, our surgeons do the consultations, planning and supervising as standard.
Do packages offer the same good service?
GetHair is known with its exemplary client service and has introduced many innovations to the industry in years. Therefore, we understand the importance of maintaining the same service at every level, regardless of the package you choose. In every procedure, we put our best effort to deliver what we promise, without any exception.
Is every cheap quote the same?
We regularly check our competitors and compare our services with them. From our researches, we noticed that a cheap quote does not necessarily mean it offers the same service level. We strongly recommend our clients to read all fineprints and ask any question they have in mind before proceeding. 
Can I change my package on the day?
Most likely not. We work on a tight schedule and are usually booked for months in advance. On the day of your procedure, we may not have a surgeon or team available to perform your procedure due to being in another procedure at the same time. 
Will there be additional costs?
Absolutely not. If we harvest more hairs, this is free of charge. We won't be trying to sell you hair products either. What you see is what you get; maybe more, but definitely not less.
What if i'm not happy with my result?
Besides our highly-qualified world class hair surgeons, all our team members have vast experience in hair transplants and they are all trained by their associated surgeons for many years. In case you are not satisfied with your result, we will collect the photos and share with our surgeons. In poor results, we always stand behind our results and offer free touch-up sessions.
Read Our
INDEPENDENT Reviews