We Ensure Successful
Hair Transplant in Turkey
With Our 2 ISHRS Certified
Hair Surgeons
We made hair transplant in Turkey straightforward with a combined experience of 43 years between our hair surgeons and a complete 12 months of free post-operation support. We have mastered your expectations to put your mind at ease.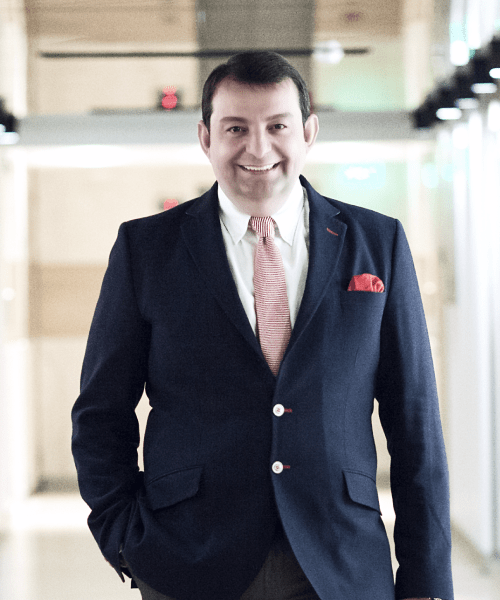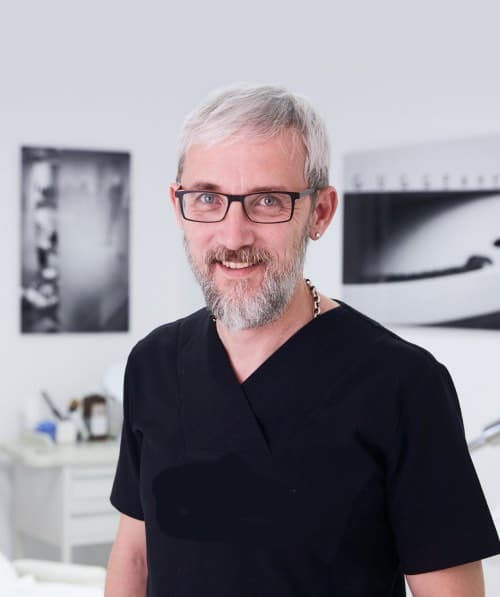 As Featured in BBC & Independent
The growing hair transplant industry in Turkey has attracted a great interest from the biggest media outlets in the world and some have chosen GetHair as their guide to the hair transplants in Turkey.
For those seeking the best services in hair transplant treatment, look no further. We provide our patients with life-changing hair transplant solutions.
Our ISHRS-certified hair surgeons actively participate in every transplantation.
100% private & secure communications. Your personal information is protected.
12 months of continuous post-op. phone support. Free of charge and prompt.
Proven Customer Satisfaction
Detailed independent and genuine real patient reviews and videos are the proof of our commitment to medical excellence and superior customer service.
UK-Based Customer Service
Measuring your expectations accurately is where we excel. Our highly-trained patient consultants are available to assist you throughout your hair transplant journey. For us, a successful procedure starts by answering your questions transparently.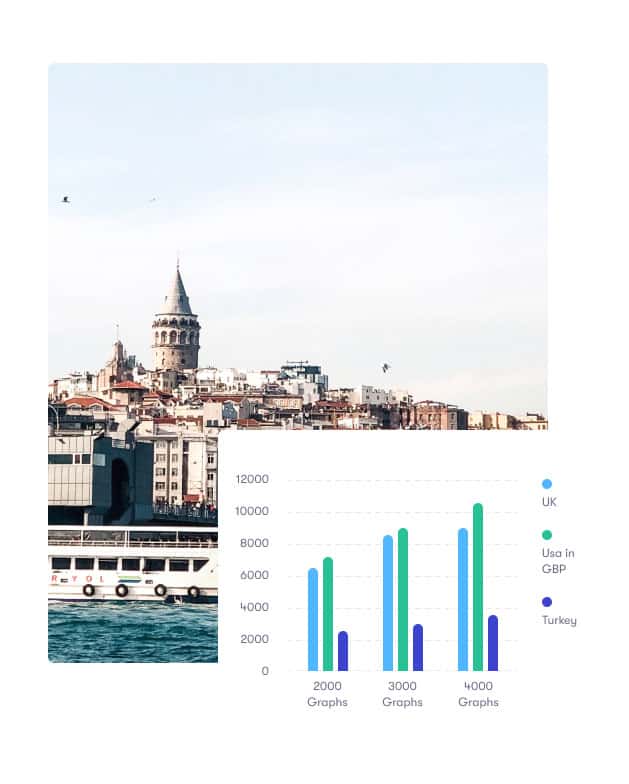 Why Is The Cost Of Hair transplant In Turkey Low?
Turkey is now officially the 
#1 destination for hair transplants
. Over 5,000 patients per month travel to Turkey for their hair transplant procedure. We have outlined the top reasons of why travelling to Turkey for a hair transplant operation makes perfect sense and have prepared a detailed Pros and Cons comparison to help your research.
Here Are Some Facts About The Turkish Hair Transplant Industry
Some of the world's top hair transplant surgeons like Dr. Tayfun Oguzoglu, Dr. Ilker Apaydin, Dr. Kayihan Sahinoglu and Dr. Koray Erdogan are all members of most respected international organisations such as ISHRS and ABHRS, are based here.
The Comparison Of Pros & Cons Transplant In Turkey
"Over 200,000 planes depart every day in the world. Booking a flight ticket is now at our fingertips and much cheaper compared to 10 years ago. 
Understandably, medical tourism also benefits from the recent changes in the last decade, and patients now save significant amounts of money by simply traveling abroad for a medical treatment. 
Below, we transparently listed the advantages and disadvantages of travelling to Turkey for a hair transplant procedure."
Our dear patient Callum B. explains his journey and discusses his hair transplant result with this self-made video.
PROS of Having A Hair Transplant In Turkey
Hair Transplants At a Very Affordable Price
YOU DEFINITELY GET YOUR MONEY'S WORTH
You don't have to be Wayne Rooney or Mel Gibson to afford.
In Turkey, a hair transplant procedure costs between £1,500 and £3,500 mostly. This is just a fraction of the cost you would pay for the exact same procedure in Europe or USA. 
WHAT'S THE CATCH?
Well, there isn't a real catch. Turkish Lira is weak against most of the strong currencies in circulation, such as US Dollars, Euro, Pound Sterling. Therefore clinics spend less on labor cost and lease. A cheap hair transplant is absolutely possible in Turkey with no compromise on quality.
And the good news is; Turkey has some of the most well-known and experienced hair surgeons around the world.
Here is a list of hair transplant doctors in Turkey with 15-20 years of experience: Best hair surgeons of Turkey list
You Will Recieve a Top Notch Treatment
INDEPENDENT REVIEWS REVEAL THE SECRET RECIPE
At Reviews.co.uk, GetHair has almost 
400 independent reviews
, each of them written in detail by real patients, disclosing their personal experience of a pain-free hair transplant in Istanbul.
THE SECRET?
Highly standardised procedures at 
JCI accredited hospitals
 with professionals who know what they are doing.
3 x 
ISHRS member
 hair surgeons
, licensed clinical nurses and multi-lingual staff members. An assured roadmap to success.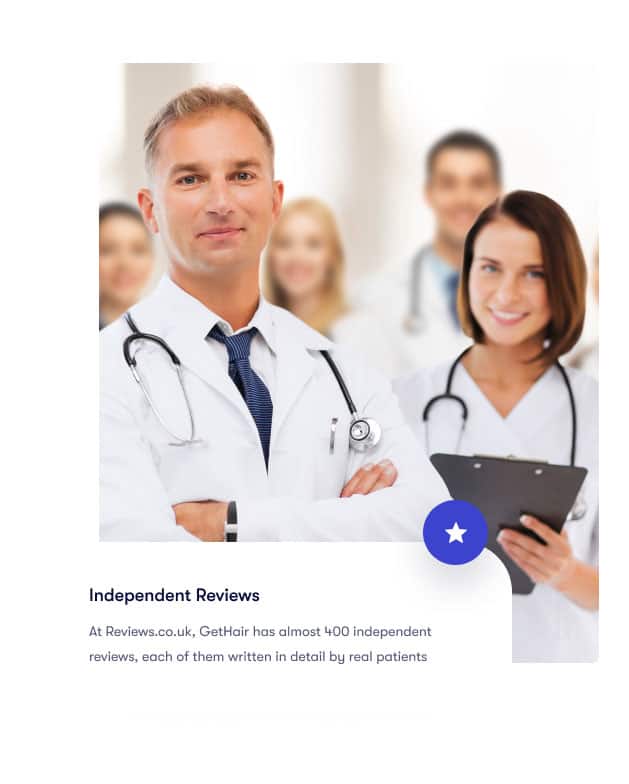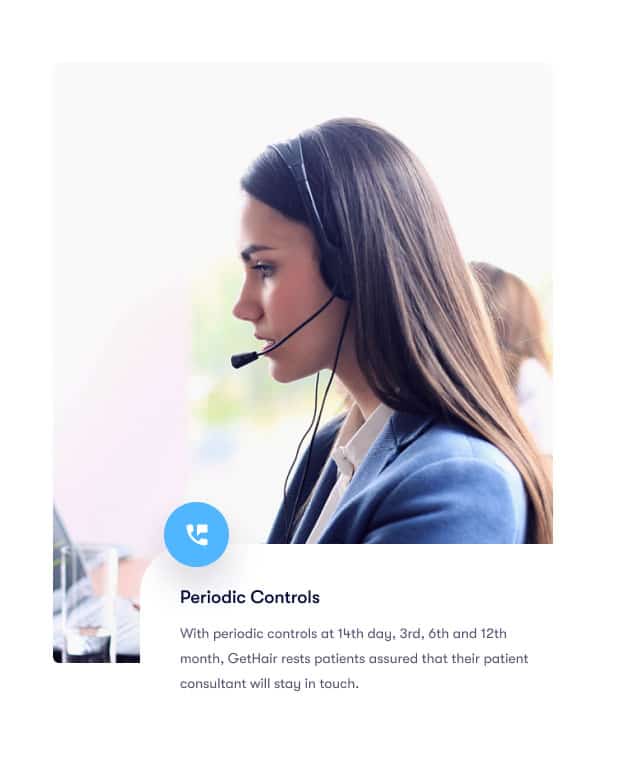 After You Return Follow Ups Continue
OFFICES ABROAD KEEP IN TOUCH WITH YOU
Many times we hear that patients are reluctant to travel abroad, simply because of being unsure about who to contact if something goes wrong or need assistance with the aftercare.
 Not anymore. With periodic controls at 14th day, 3rd, 6th and 12th month, GetHair rests patients assured that their patient consultant will stay in touch. 
How about a physical meeting in person? With 3 offices worldwide, you are also covered. And on top, all appointments are 100% free, forever.
More Patients Travel To Turkey Since 2000
GREAT BEACHES. AFFORDABLE PRICES. NICE WEATHER. AND NOW  THE MEDICAL TOURISM
Patients show great interest in going to Turkey for medical procedures and benefit from the well-known hospitality of the Turkish culture, whilst receiving a top notch treatment. And Istanbul, being in the centre of this.
Records indicate that many people started traveling to Turkey as early as the 6th century BC, for Asclepion, an ancient Greek healing centre.
The Turkish Ministry of Tourism is also well aware of the interest shown to hair clinics and therefore the government keeps the audits very tight and frequent to ensure whoever undergoes a hair transplantation in Turkey, is definitely in safe hands.
Getting a Visa Is a Pice Of Cake
TURKEY, A CANDIDATE OF THE EUROPEAN UNION
According to Wikipedia, a total of
78 countries are visa exempt 
and another 42 countries' citizens can directly 
apply for a visa online
 and receive their visa to travel immediately. Even if you are not a national of those countries, a valid Schengen visa or permanent residency in one of those countries listed gives you the right to apply for a visa online without the need of travelling to a local consulate.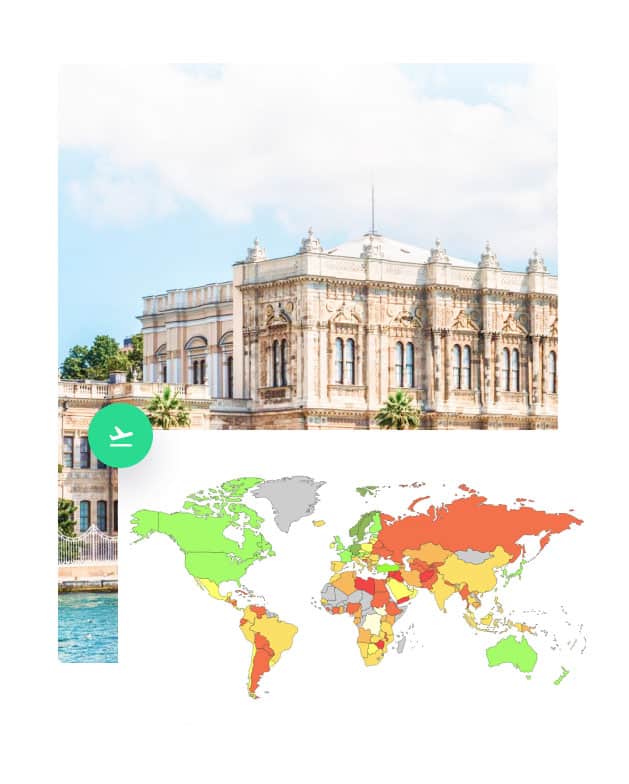 Safety Is Not a Concern Anymore
NO TRAVEL RISK TO ANY NATIONAL
As written at Escape.com.au blog, Istanbul has actually had fewer incidents of threats than London or Paris, and security is tight in all good hotels and tourist attractions. The map on the right is taken from the 
Washington Post article
, and red dots present the incidents that took place in recent years. The map tells everything.
CONS of Having a Hair Transplant In Turkey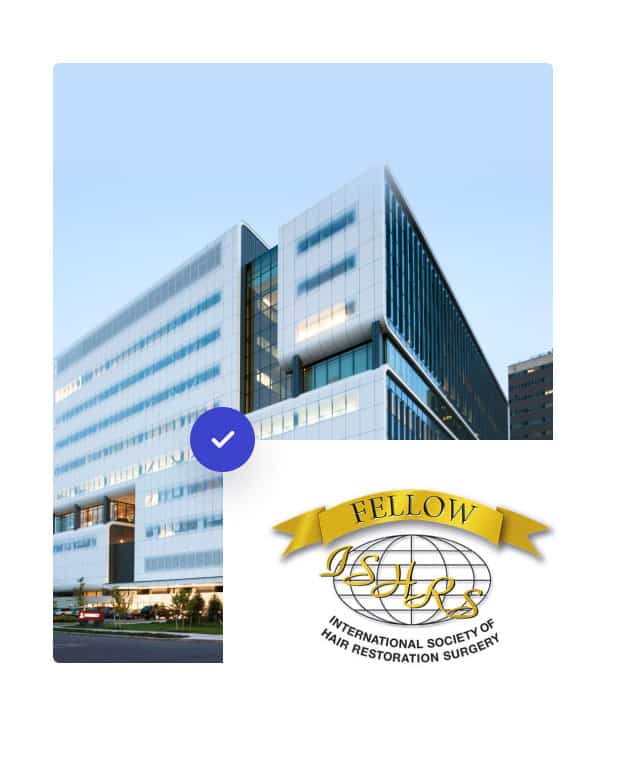 Not Every Clinic Has a Doctor In Operation
300 CLINICS, ONLY 13 ISHRS MEMBER HAIR SURGEONS
Always ask the clinic who is behind the surgery. Turkey has many technician only clinics, which don't have any qualified personnel employed.
– Is there a doctor? If Yes,
– Will that doctor participate in your procedure actively? If Yes,
– Does the doctor have relevant memberships as proof of experience?
Having a hair surgeon present at your procedure is essential for a good hair growth. At the end of the day, they spend their years in this field to sharpen their skills. It doesn't happen over a night. Don't let absurdly cheap quotes delude you. This is your hair, your self-confidence, your only makeup.
We have made a guide to spot Black market hair clinics and how to avoid them: How to choose the cheap, but the right clinic?
Your Doctor Will Be Based In Turkey
THANKS TO THE TECHNOLOGY, IT WON'T BE AN ISSUE
Some doctors you meet locally in your home country may warn you against this. It is true that you won't be able to see your surgeon physically once you traveled back. The good news is, you don't have to.
Although a hair transplant operation is a medical procedure, it is much less invasive than others and considered as a walk-in outpatient procedure. This is mainly due to the very small risk of complications.
As long as you choose an experienced surgeon with relevant credentials in place, you can always contact his/her team members and request a phone call or even a Skype conversation to put a face on the voice.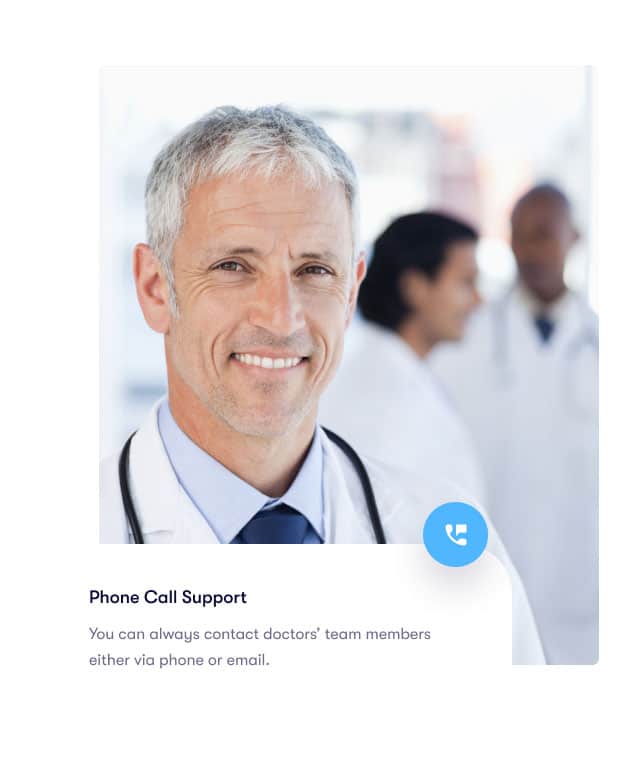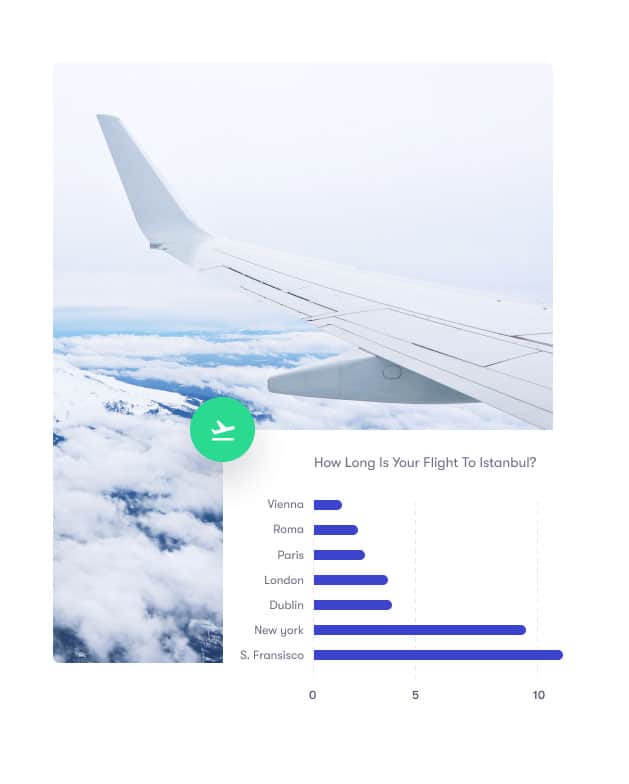 You Need To Hop On a Plane
TRAVELLING ABROAD IS NOT FOR EVERYONE
Although Istanbul is not very far from many major cities in Europe, you still need to book a flight and prepare a luggage. 
For some of us, this is inconvenient as it needs more planing. And of course you may not bring every family member with you, as it will be an additional cost on top.
But as the chart we shared above reveals, an increasing number of people travel to Turkey every year. This basically means saving thousands still weighs more than a quick travel.
Pros Of Hair Transplant In Turkey
More patients travel to Turkey since 2000
Getting visa is a piece of cake
Safety is not a concern anymore
You will receive a top notch treatment
After your return, follow ups continue
Very cost effective
Cons Of Hair Transplant In Turkey
You need to hop on a plane
Your doctor will be based in Turkey
Not every clinic has a doctor
Who Is Behind Your Surgery
As you know there are many hair transplant clinics in Turkey but there are only a handful who take huge pride in their work and are determined to provide medical services of the utmost quality to their patients. Many clinics will may suggest their surgeon is one of the finest in the land but only very few can claim to be a member of both the ISHRS and the ABHRS.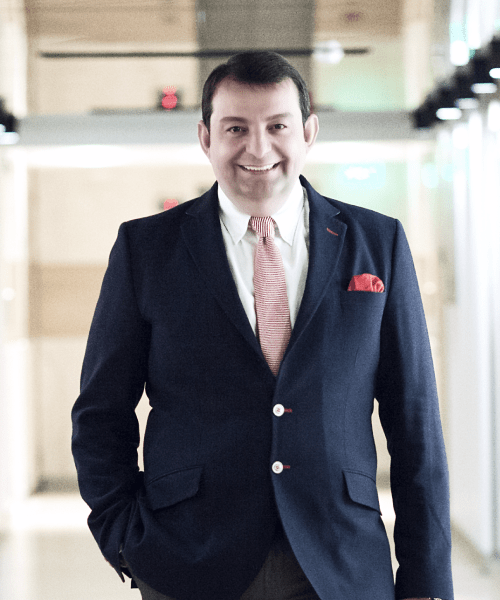 Dr. Tayfun
is a research committee and Fellow level member of the International Society of Hair Restoration Surgery (
ISHRS
) and a member of both American Board of Hair Restoration Surgery (
ABHRS
) and 
International Alliance of Hair Restoration Surgeons
 (
IAHRS
) Dr. Tayfun has now been accepted onto the American Board of Hair Restoration Surgery which makes him one of the only 4 doctors in the whole of Turkey to do so. Dr. Tayfun also regularly participates in international conferences both as a speaker and as a guest, in addition to providing advanced training sessions in hair restoration to doctors the world over.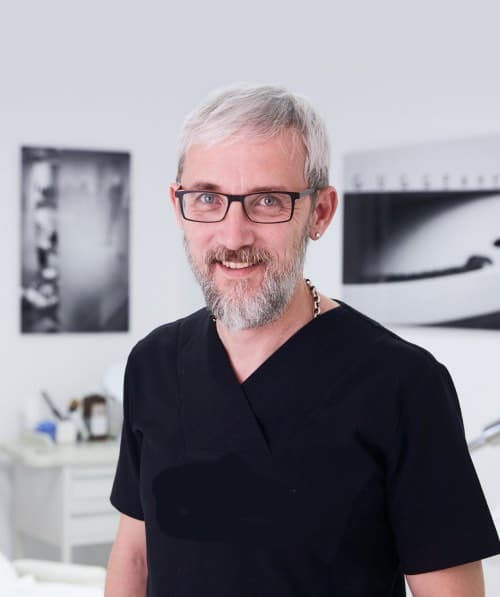 Born in 1967, Plastic & Reconstructive Surgeon Dr. Ilker Apaydin is performing both FUT and FUE methods since 1998. Dr. Ilker has helped over 6,000 patients with hair loss and Alopecia all around the world and completed the operations of many celebrities in Turkey. He is an active member of ISHRS since early 2000s and attended several meetings as a member and speaker as well. 
Dr. Ilker does mega sessions with up to 4000 Grafts per sitting and uses micro motor ends of 0.6 to 1mm in diameter. He also has vast experience in manual extraction FUE.
As a Prospect Patient, You Need To Know The Following
Before Getting a Hair transplant In Turkey
The idea of having a hair transplant operation shouldn't be to look 18 again. A new frontal hairline should suit your age, and reflect the true nature of your visage. Although many of our patients claim, you shouldn't expect miracles.
SET REALISTIC EXPECTATIONS
The top hair surgeons in the world do not accept patients who are under the age of 25 – 27. The hair loss usually progresses at a fast pace during the early years of it and does not get stable until late-20s. Bearing in mind that the donor region is a limited source, it makes sense to wait until your hair loss gets stable so that your valuable hair follicles are used wisely.
YOUR AGE PLAYS AN IMPORTANT ROLE
Unfortunately, not every man is suitable for a hair transplant procedure, and one big reason is that they don't have enough donor region area or density to support extracting of grafts. If you have a large bald area, then you may opt in for a half coverage rather than full, so that you still receive a good density that would provide a satisfactory outcome.
A GOOD DONOR REGION IS ESSENTIAL
You may need to check your suitability for a successful hair transplant procedure if you have any of the conditions listed above.
Hypertension

Heart disease
Hepatitis B
HIV/AIDS
Underlying skin conditions
SOME MEDICAL CONDITIONS MAY AFFECT SUITABILITY