HAIR TRANSPLANT IN​ TURKEY
FUE, or Follicular Unit Extraction, is a hair transplant technique that has been used in Turkey for a long time. In fact, Turkish doctors began exploring and training on FUE long before their counterparts in the EU and US. This gives them an edge of experience that you can't find anywhere else in the world. Our doctors, Dr. Tayfun Oğuzoglu and Dr. Ilker Apaydin, have been studying hair transplant techniques for over 20 years.
We are confident in the quality of our product because we have the experience, knowledge, proven ability, and team to back up our promises. With our doctors' 20 years of experience and a solid team of long term professional nurses, you can rely on GetHair for a quality hair transplant in Turkey.
Cost of Hair Transplant In Turkey
If you've been thinking about a hair transplant for a while, you've probably seen the numbers. In UK or in the United States, hair transplant surgery can cost upwards of £15000. The cost of the transplant will vary based on how much hair is going to be transplanted, and an average cost for the procedure is£4000 to £15000. The average hair transplant in Turkey, on the other hand, costs an average of £1800 to £3400.
How is the price determined? Why does the price vary within clinics?
Like many things in life, the cost of the "same" service varies from one clinic to another. Here we want to explain how the price is set and why differences occur between clinics.
There are a number of variables that affect the price of hair transplant in Turkey, these are:
What ıs included in the prıce?
How to book your hair transplant in Turkey?
As you know there are many hair transplant clinics in Turkey but there are only a handful who take huge pride in their work and are determined to provide medical services of the utmost quality to their patients.
Many clinics will may suggest their surgeon is one of the finest in the land but only very few can claim to be a member of both the ISHRS and the ABHRS.
Dr. Tayfun is a research committee member of the International Society of Hair Restoration Surgery and and a member of the European Society of Hair Restoration Surgery. Dr. Tayfun has now been accepted onto the American Board of Hair Restoration Surgery which makes him one of the only 4 doctors in the whole of Turkey to do so.
Dr. Tayfun also regularly participates in international conferences both as a speaker and as a guest, in addition to providing advanced training sessions in hair restoration to doctors the world over.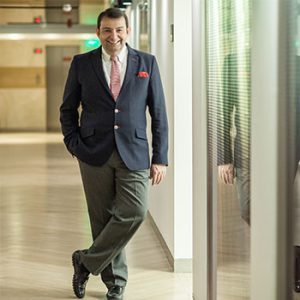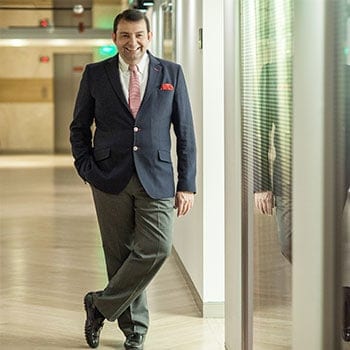 Born in 1967, Plastic & Reconstructive Surgeon Dr. Ilker Apaydin is performing both FUT and FUE methods since 1998. Dr. Ilker has helped over 6,000 patients all around the world and completed the operations of many celebrities in Turkey. He is an active member of ISHRS since early 2000s and attended several meetings as a member and speaker as well.
Dr. Ilker does mega sessions with up to 4000 Grafts per sitting and uses micro motor ends of 0.6 to 1mm in diameter. He also has vast experience in manual extraction FUE.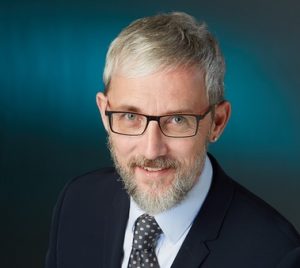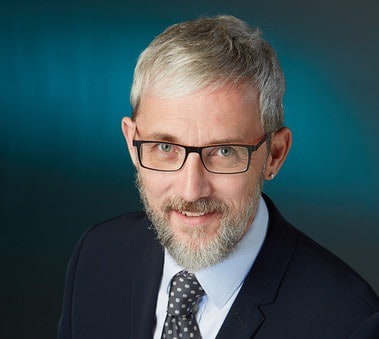 STATE OF THE ART HOSPITALs
Although Turkey is well-known for hair transplant surgeons and operations, there are unfortunately some companies that maintain fancy websites while operating illegally out of apartment buildings.
One of our facilities where Dr. Tayfun operates is state of the art and we operate in a JCI certified, fully equipped hospital in Istanbul.
Dr. Ilker operates in a modern, very central located hospital which is quite specialised in hair transplant and plastic surgery.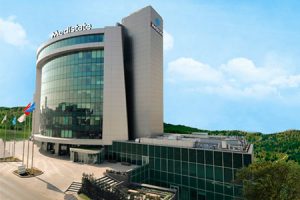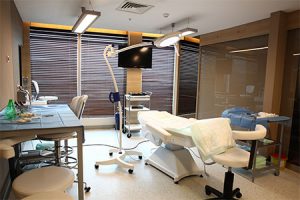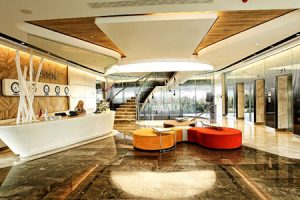 Accommodation is provided either at the Limak Eurasia Hotel or at the Modus Hotel. Both of our hotels are located very close to the hospitals. Staying so close to the hospitals has the advantage of keeping you out of the congested traffic of Istanbul. Additionally, if patients need emergency services, they are only minutes away.
Limak Eurasia is a fabulous 5 stars hotel that offers its guests free wifi and 24 hour room service, among other amenities. There is a restaurant, gym, spa and lounge on site.
Modus Hotel offers its visitors all the amenities you expect from a 4 stars hotel. It also benefits of being in a very trendy area of Istanbul.
Please complete this form to receive detailed information about hair transplant operation.