As we head into the nether region of 2019 we thought we'd take a look at what the year has brought us so far in mens hair styles. If you recall from last year's article, we found that the well-groomed male had a number of choices when it came to hairstyles. This year though it seems that choices have been whittled down somewhat.   From the long locks of a Man Bob, which seems to be the only long hair style that's popular this year, to the all over stubble of a Buzz Cut with various tapering styles in between, we found 5 popular styles. Within those styles fortunately there's a lot of room for individuality. And a hair transplant Turkey can give you the freedom of choice.
Bobs Your Uncle, Or Your Hair Cut At Least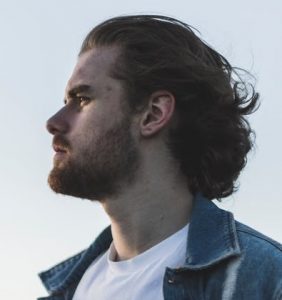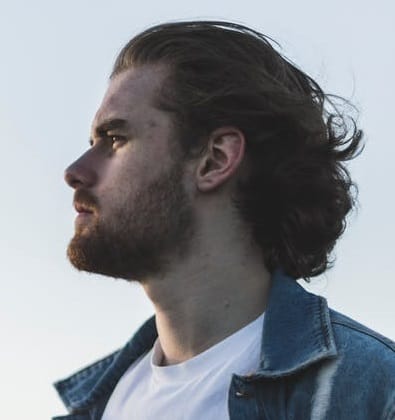 The bob is a haircut that more than a few men have made their own, much like the 'man bun'. The Man Bob features longish hair that has been artfully cut and textured to look like a natural, balanced tumble of hair.   It's also low maintenance, despite the length of the hair. You can opt for messy, or not messy, curled and bouncy, or au natural.
Most barbers recommend just letting mens hair styles like this dry and only applying a product if you want to achieve a certain look with it.   Soft hair wax for example will give it curl and bounce.  A salt spray will leave an intentionally messy matte look. If neither is what you're after, it looks great just left alone too.
Or You Could Just Cut It All Off A La Buzz Cut Style

From one extreme to the other. The only hairstyle shorter than a Buzz is bare skin but this ultra military cut is becoming increasingly popular with a lot of guys. You do however have to have the right shaped noggin and strong features to carry it off properly though.   It doesn't do bumps, lumps and asymmetrically shaped heads any favours for example. Furthermore, if your hair is your best feature up top, it's probably wiser to opt for another style that leaves you with some.
If you've set your heart on short all over and believe you can carry it off, you'll still need a good barber.   Nothing shows a bad clip job more than short hair.   Once it's gone, you have nothing you can comb over to hide any mistakes either. So, unless you want to wear a hat 24/7 until mistakes grow out, get it done by a professional.
The advantage of this hair cut obviously is that it's ultra low maintenance – wash and go in most cases. Some barbers recommend you still use some product in it to change the texture and look.  Let's face it, there's not much else you can do in the way of styling with just a millimetre or two of hair.
Mens Hair Styles – The 2019 Crop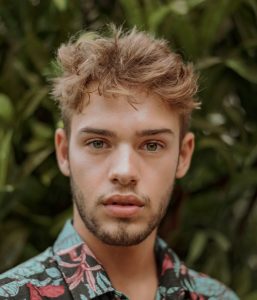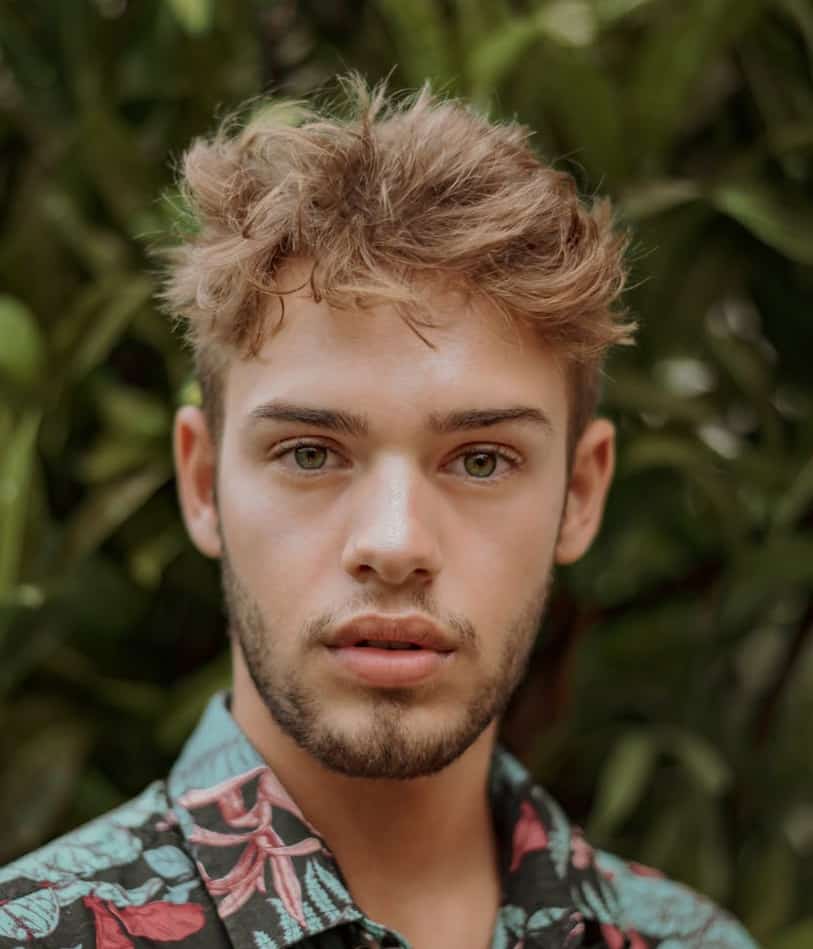 Crops seem to be an enduring evergreen when it comes to mens hair styles. However, as we've discovered, there are crops, and then there are crops. A crop can be anything you want it to be! For 2019 though the crop returns with a more textured appearance to it. It still features the short back and sides but the mop on top is left almost as nature intended. It can be cut bold and square for neatness and professionalism, or left longer for a more casual appearance. Either way, the crop always works best on guys that have thick textured hair to ensure plenty of coverage on top.
It's also a great no fuss, low maintenance hairstyle too. Chances are that if you wake up late and don't have time to do much more than run a comb through it, no one will actually notice! Alternatively, you can also spend some time applying pomade and arranging it more precisely to create an uber casual 'I haven't spent any time on my hair today' look.
The Quiff With An Undercut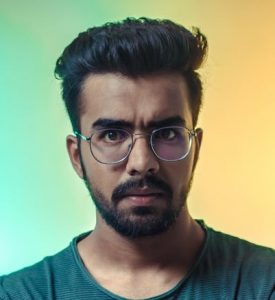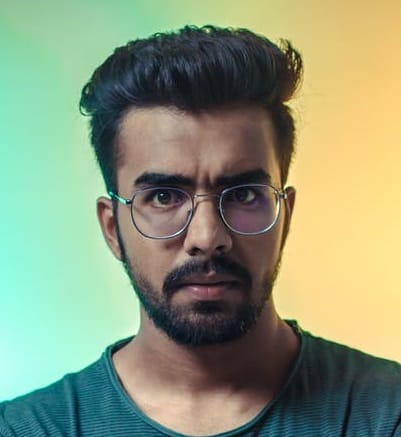 Quiffs, like the pompadour, need voluminous amounts of hair to sweep back from the brow. For that reason, it's historically been the preserve of younger males who still have enough hair to carry it off! However, once you've had your GetHair hair transplant surgery, you too could have enough hair on top to have one.
In 2019 we see the quiff aligned with the undercut.  It creates a short back and sides look with a dramatic sweep of hair on top. However, unlike the quiff in years gone past, the stiff 'not a hair out of place because I've used a whole jar of pomade on it' look has been replaced by a gentler, more textured look.   Even so, the art of styling a quiff so it looks like a quiff and not a bird's nest still requires some time, and patience, of a morning. Along with a number of hair styling products. If spending time on your hair is not really your 'thing', you probably should avoid this one and consider something like our next style.
Tapered High And Tight – The Ultra Convenient On The Go Mens Hair Style For Busy Guys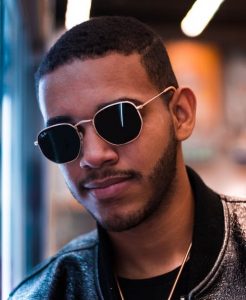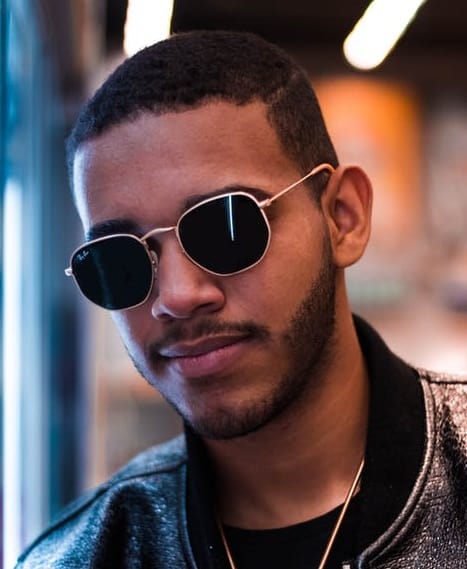 Now this is the one of those mens hair styles for those 'low maintenance' types who seriously have more important things to do with their time than spend it styling their hair. Or who don't like long hair. 2019 has seen the high and tight take on new life and emerge victorious. Gone is the sharp change over from shaved sides to longer on top.  In comes a more tapered transition that merges this classic GI Joe style with the trendier taper look. The hair is left longer on top but not so long that it takes up your valuable time first thing in the morning.
You do however need to be somewhat careful with this one as not every guy can pull it off successfully. Unless of course you don't mind the Secret Service look!  Not that there's anything wrong with that we hasten to add! But if it isn't your look, it's best avoiding this one, tempting though its low maintenance may be. You also need a good barber if you want all the special nuances the style can have such as subtle variations in the taper et al.