As the age old saying goes, 'you never get a second chance to make a first impression'. This is very true – first impressions do last, and how you present yourself matters. All that said, it's not just about impressing your would-be clients, potential partners or employers. It is so much more than that. It's more than just a well-worn cliché, too – how you look on the outside will definitely make a big difference to how you feel on the inside – and that, in turn, can affect your performance, your wellbeing and, in fact, your everyday life.
The proof, if proof were needed, of this 'feel good on the inside, look good on the outside' (and vice versa) theory is possibly illustrated in the international cancer support charity Look Good, Feel Better. This charity has, for twenty-seven years, 'provided practical and effective services for women and teenagers struggling with the visible side effects of their cancer treatment'. Look Good Feel Better 'is dedicated to improving the wellbeing and self-confidence of people undergoing treatment for any type of cancer. Many beneficiaries tell us that [this] helped them regain a sense of control and normality at a time when diagnosis and treatment had taken over their lives.' Now, if taking care of their appearance is known to help sufferers at what must be such a stressful, painful and often downright terrifying time of their lives, imagine what it could do for everyone else.
Shallow or not – First Impressions matter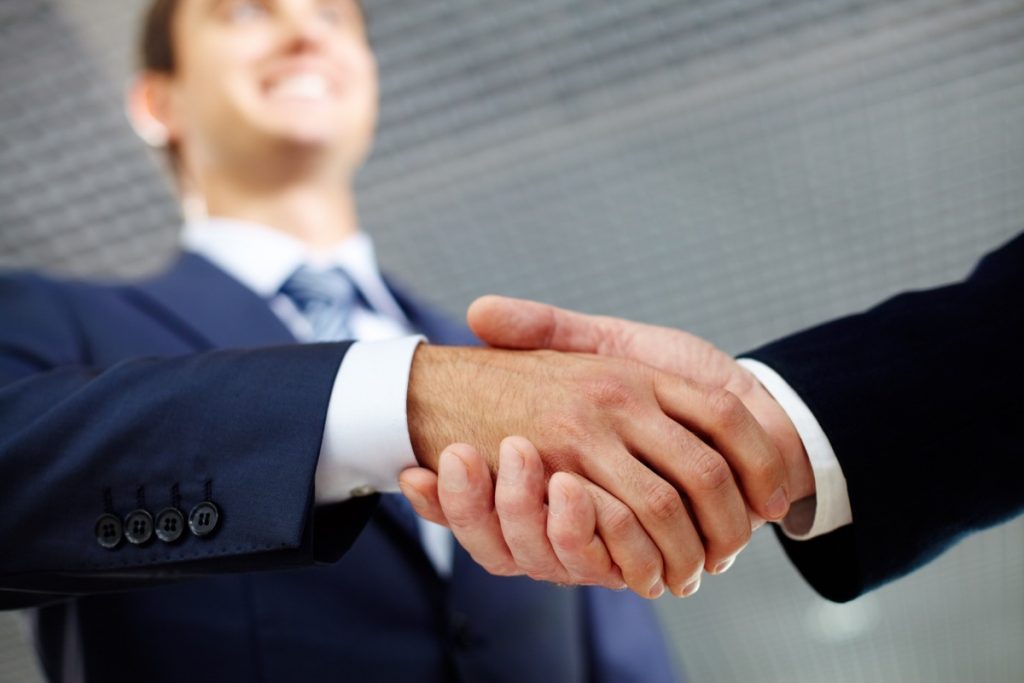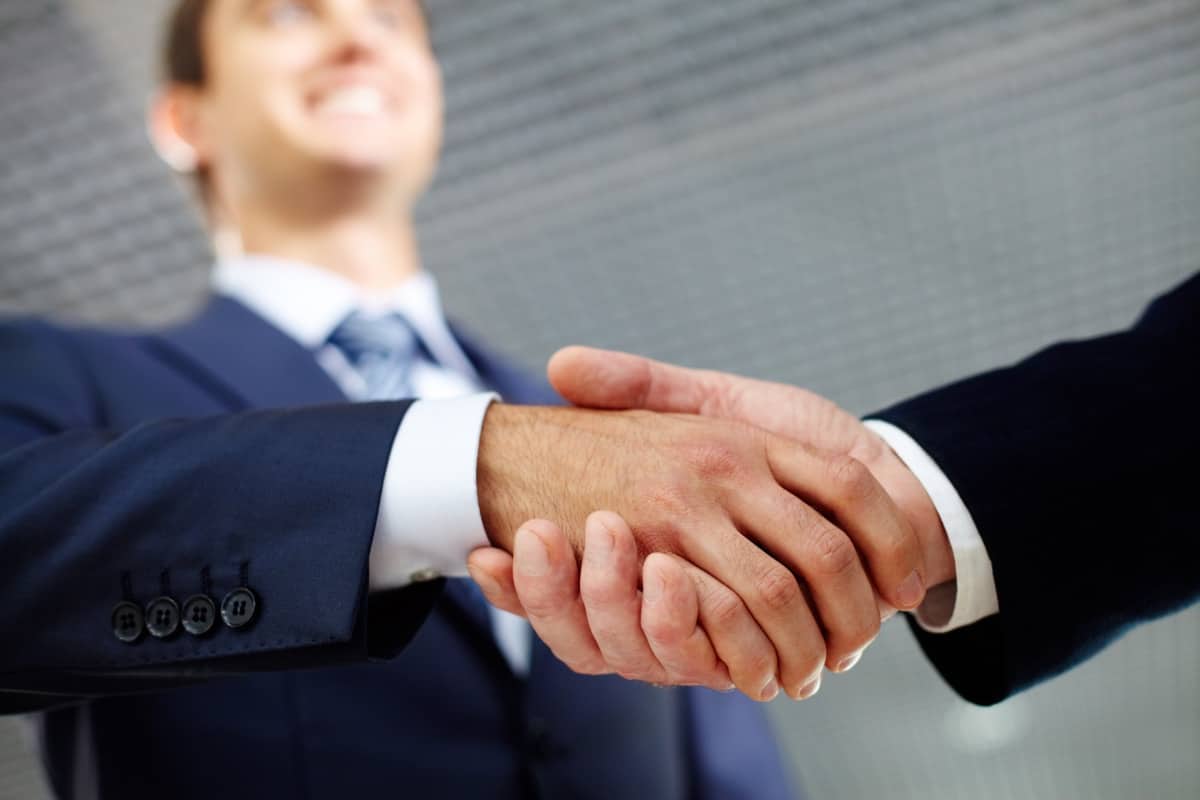 Research carried out in 2011 by the Harvard Medical School and Massachusetts General Hospital found that a snap judgment could be passed on your perceived ability and your honesty – purely on the basis of how you look – in just one quarter of a second. This isn't just about being somehow vain, or shallow. After all, it's not simply about looking attractive, or wearing the very latest expensive designer clothes – It's about an inner confidence that can be really helped by being well presented, smartly dressed and clean and tidy. An old-fashioned concept, perhaps – but it's true nonetheless. A bright, clean and friendly smile; a neatly ironed and well-fitting suit; immaculately polished shoes and a fresh, subtle fragrance – all these things can help to create a good first impression, to inspire confidence in those you're dealing with and in turn to foster a feeling of self-confidence. It's a self-perpetuating thing.
Inner Confidence Counts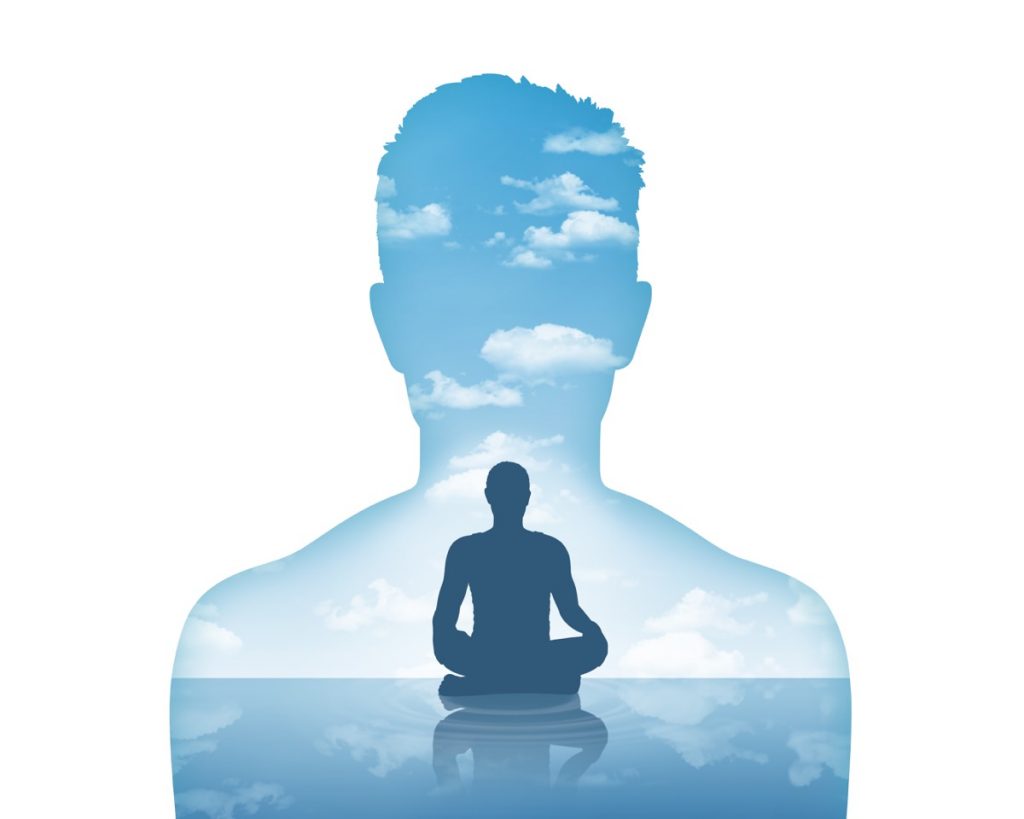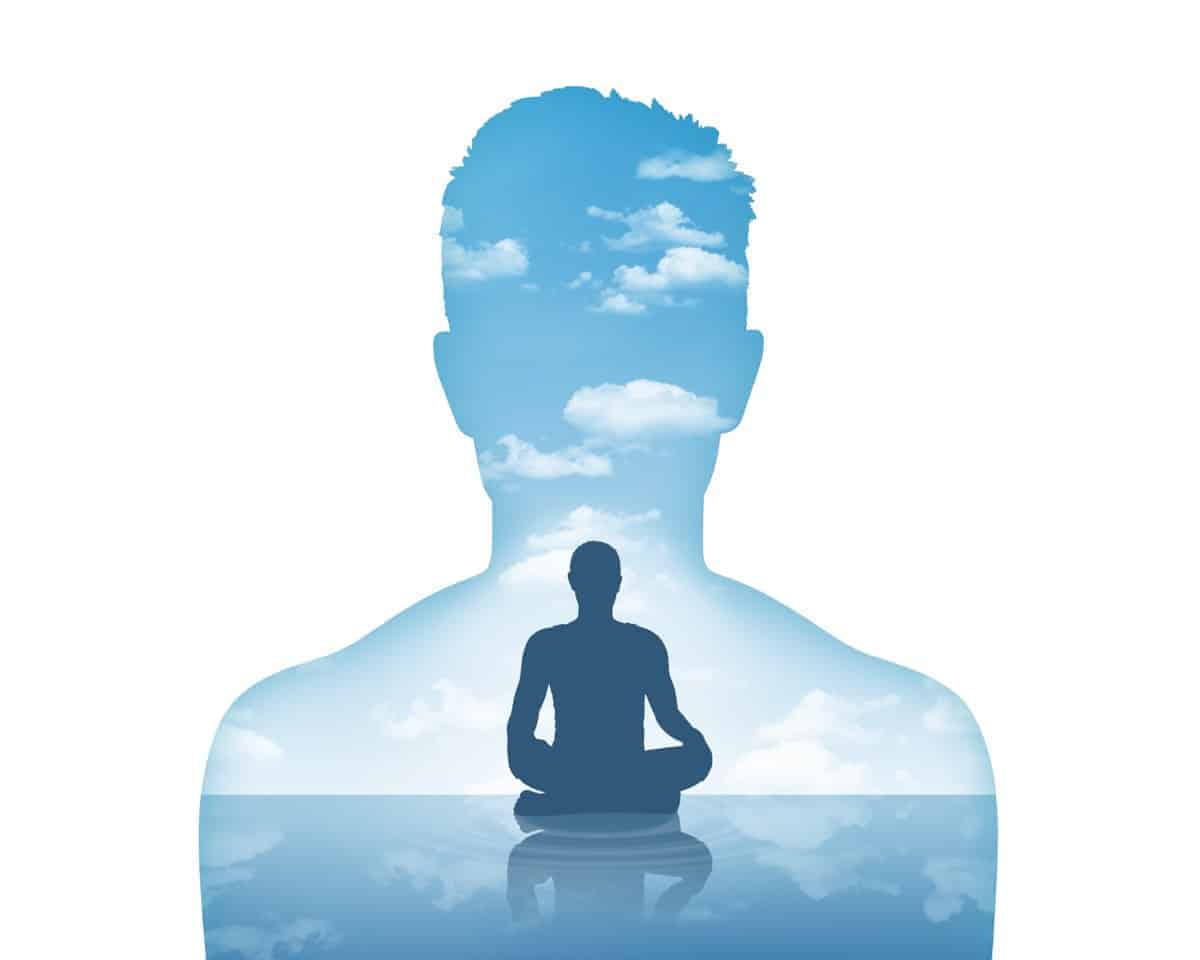 Self-confidence, in turn, can also have a huge effect on feeling good and having a positive attitude. Much research has been carried out to investigate possible links between positive thinking and a range of health benefits, which may include:
Longer life, ability to recover from illness
Avoiding depression
Tending to avoid distress
High immunity to infections such as the common cold
Better mental health
Better physical health
Reduced risk of death from cardiovascular disease
Ability to cope better with difficult times
Ability to cope better with stress
As of yet, the research done hasn't been able to pinpoint exactly why those more confident and positive people tend to enjoy these benefits, and to cope better with stress. One school of thought is that, because confidence and a positive attitude seem to enable people to cope better with stressful situations, the well documented harmful effects of stress are reduced. Of course, looking after your health and maintaining a positive outlook and smart appearance would also necessitate a healthy lifestyle: an effective exercise routine, a good diet, moderate drinking of alcohol and ideally totally abstaining from smoking – all of which have many physical as well as psychological health benefits.
Preparing yourself for success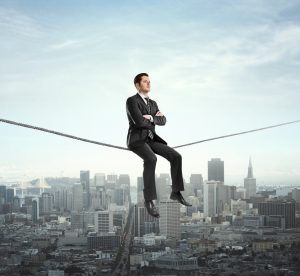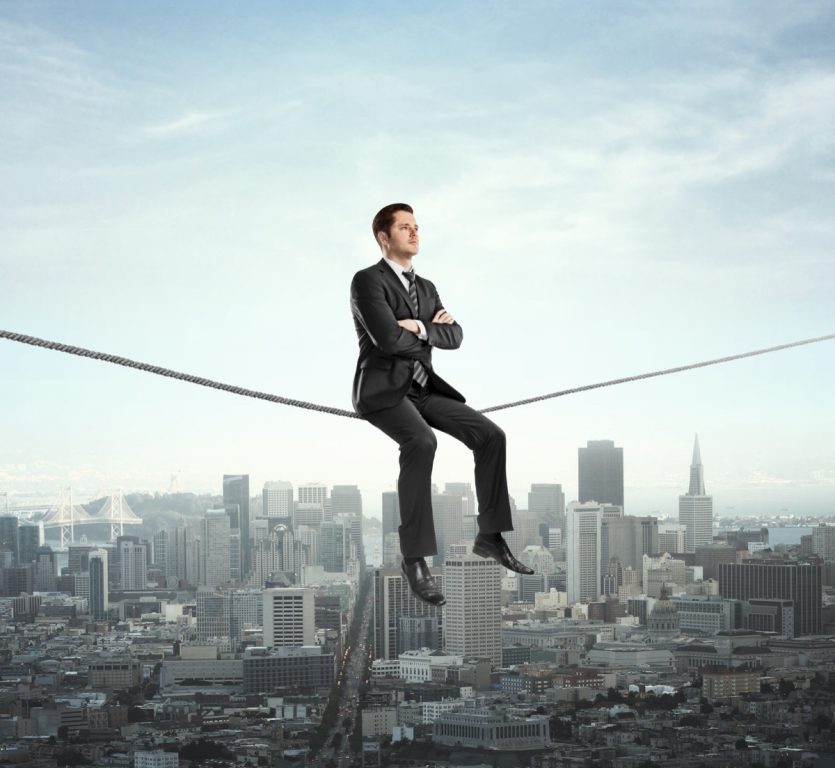 In certain occupations and professions, this is particularly important. Take sales reps, for example. A sales rep's career is built on their ability to make a good first impression, to continue to make a good impression and to inspire confidence and trust in potential buyers. Looking both smartly presented and healthy will go a long way to ensuring people take notice. Some of the best ways to create that all important first impression include:
Being well-groomed. According to research documented in Forbes, a huge percentage of senior execs felt that being unkempt definitely gave a poor impression. Creased, marked or ill-fitting clothing, untidy or heavy make up for a woman, or scruffy facial hair for a man, all 'detract from executive presence'.
Posture. Sitting, or standing up straight and tall is a must to imply confidence, authority and ability, regardless of environment. Hunching, slumping, shuffling the feet and avoiding eye contact immediately give an impression of disrespect and disinterest, not to mention laziness.
Making the most of your appearance. Again, this is not just about being good looking or even attractive but more about making a conscious effort to appear polished and well groomed, with a neat hairstyle and making the best of yourself. Highlighting your best feature will also improve self-confidence. Hair transplant patients, for example, often report that a real lack of confidence in their appearance prior to treatment was a deciding factor in undergoing the transplant. And, many develop a new found confidence after treatment that has a marked effect on many other things in their life.
Being fit has a huge impact on self-confidence – and inspiring the confidence of those around you. Being in good condition, physically, infers an ability to look after yourself – and that in turn reflects and ability to take care of work, clients or business.
Smart clothing. Smart is not necessarily the same as expensive – and in fact, too many flashy designer labels can have the opposite effect, as can too much jewellery or going overboard with accessories. Tailored and well fitting clothing, in a modern but not try-too-hard trendy style, with good shoes, will always create the right impression – and thus build self-confidence.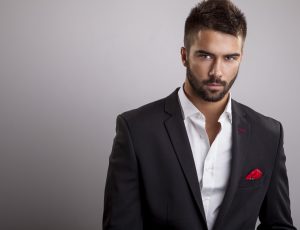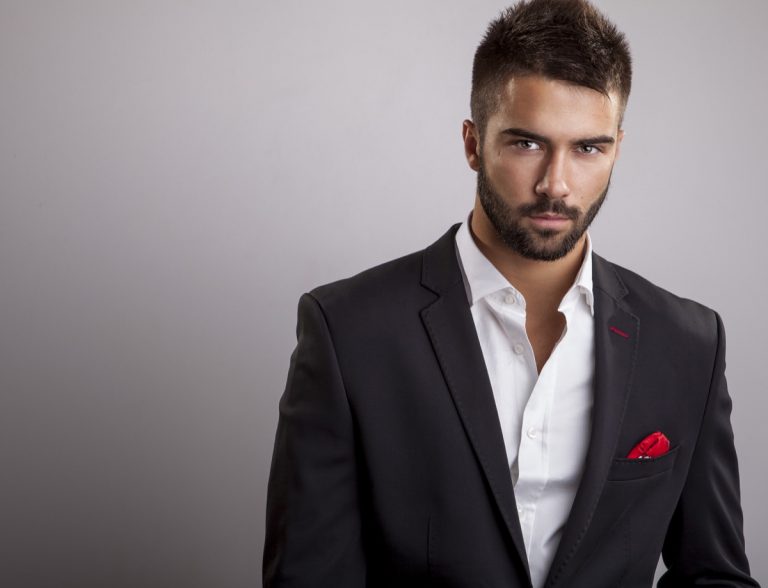 Maybe there's a little more to success than simply looking the part. However, it is a fact that looking the part can help you to feel confident and secure – and that confidence and assuredness will certainly rub off on those around you. That, in turn, will increase your confidence – and so ad infinitum. Dress the part, look the part, get the part – and keep it!