Here's Why Turkey is the Go-To Venue For Hair Transplant Surgery
Since the dawn of time until recently, men have been victim to male pattern baldness – a genetic condition without any known preventative measure. Where the effects physically are insignificant, mentally they can be crushing. Their Mecca is Turkey for hair transplants.
For a lot of men, their hair is central to who they are. Their look, their confidence and their self esteem is wrapped up in having a head of natural hair. When male pattern baldness sets in, it can cause a whole host of psychological issues, from a loss of self-esteem, anxiety and in extreme cases, depression.
Up until recently, the approaches to dealing with male pattern baldness were completely unsuccessful. The three main ways men tried to hide or recover from baldness were…
Wearing a wig. Frankly, for most men wearing a wig is ridiculous. It's almost impossible to find a natural style and colour match. There are also issues around the limiting effects on your life as there are certain activities you can't do whilst wearing a wig.
Medicinal treatments. Whilst some companies have claimed breakthroughs in medicines to treat male pattern baldness, almost none of them are effective in any way. They also require constant treatment, so aren't a practical long-term solution.
Hairstyles. Some men in the past opted for the 'comb-over', where they grew their hair longer on one side and combed it over to hide their bald head. It's a really poor attempt to hide an obvious bald head so is laughed at nowadays.
Over the last couple of decades, pioneers in the field have developed an incredibly successful technique to treating hair loss in men, follicular unit extraction (FUE). Three of the leading surgeons in the field are Dr. Tayfun Oguzoglu, Dr. Ilker Apaydin and Dr. Ekrem Civas, who have practiced the FUE hair transplant technique since 1996, completed over 15000 hair transplant procedures cumulatively.
Their works have given a new lease of life to each and every one of those patients who were suffering with the negative effects of male pattern baldness.
As a treatment, Turkey for hair transplants is second to none, offering naturally-growing hair in the implant site for the rest of the patient's life. That's right – no wigs, no changes in hair styles, no expensive medications, just your own hair, transplanted into the sites where you have lost it previously.

Dr. Tayfun Oguzoglu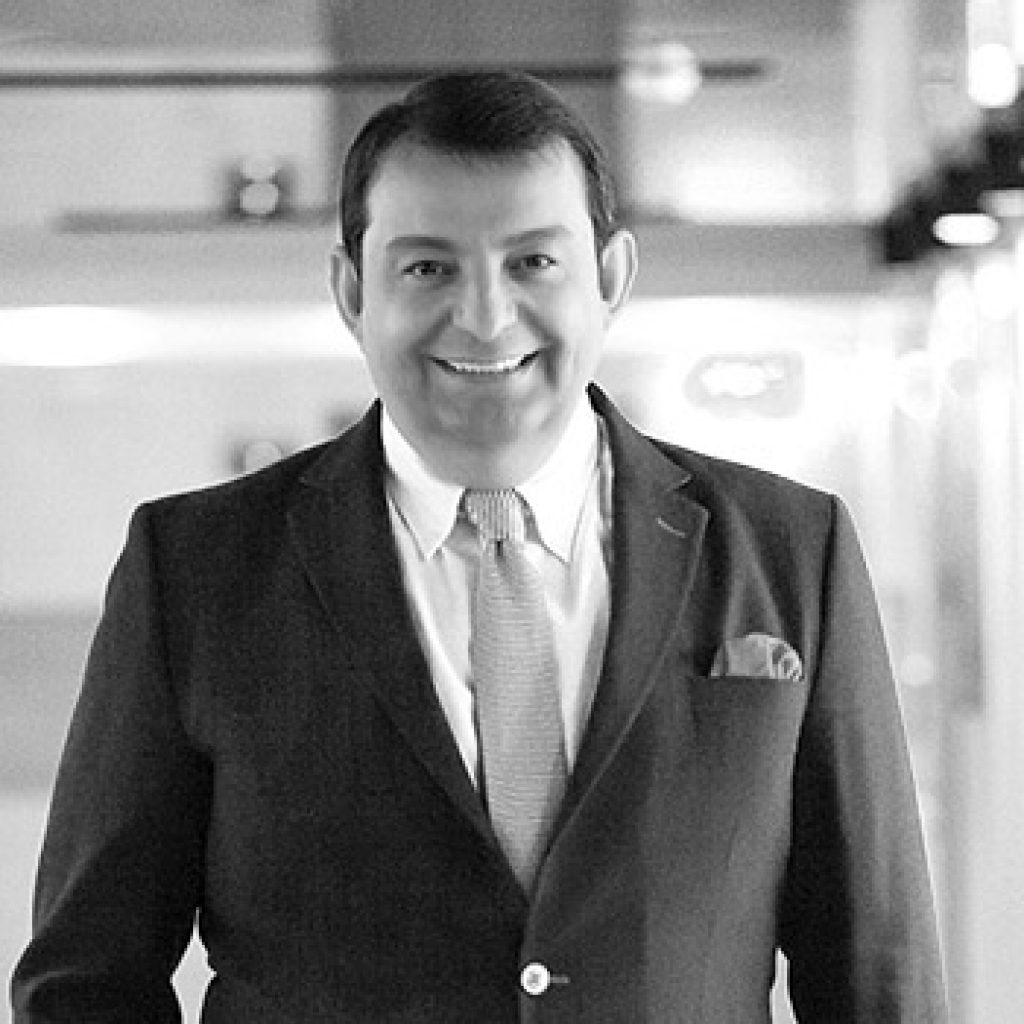 Dr. Ilker Apaydin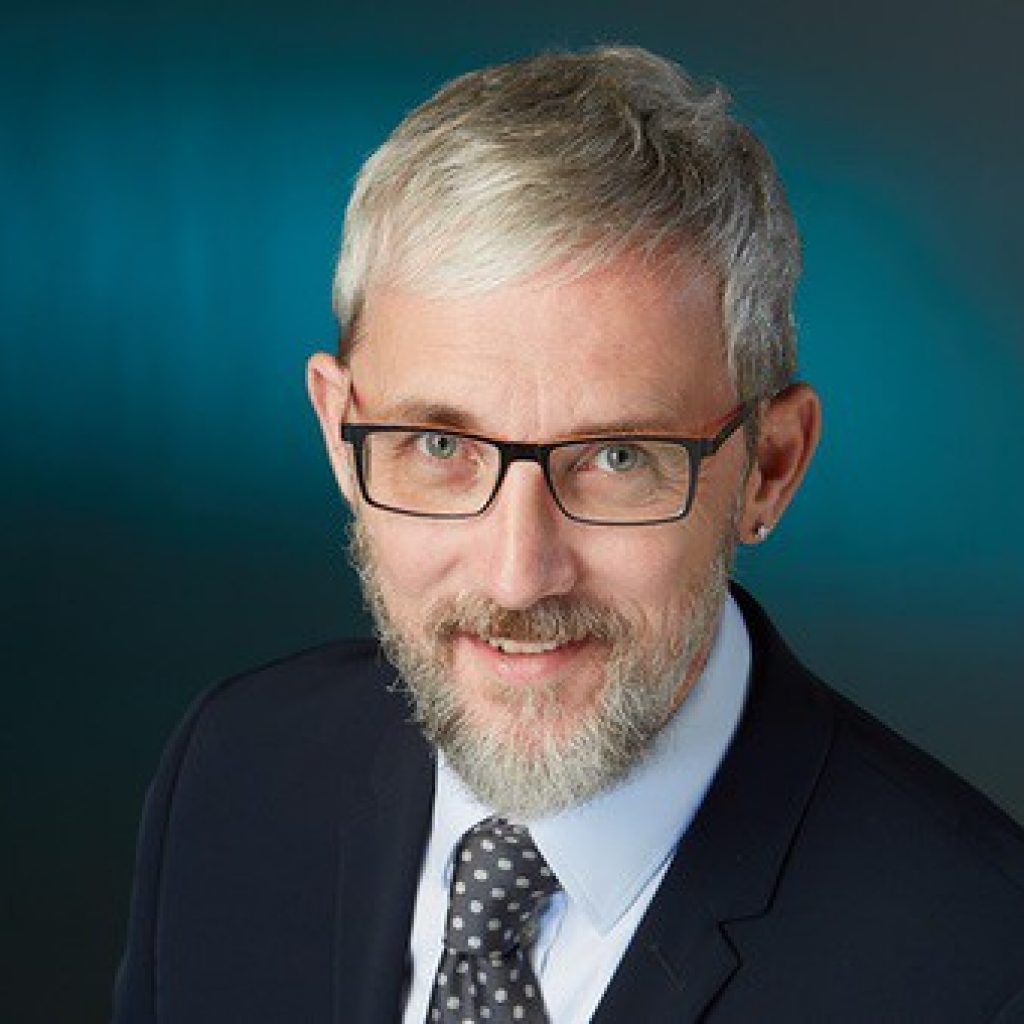 How FUE Hair Transplant Works
Your surgeon removes your own healthy hair follicles from a donor site where you have strong hair growth. This means you are replacing your hair with own hair, so no need to worry about colour, thickness etc – it's your own hair! This procedure is done under local anaesthetic, so you won't feel any pain.
The doctor then grafts the healthy hair follicles into the areas where your hair has gone or is thinning, implanting at a high density, achieving a natural-looking transplant.
Over time, your hair growth becomes stronger and stronger and within a year you will have perfectly natural hair that will grow for the rest of your life. It won't need any special treatment and you will be able to cut, style and wash it as you could any other hair. You'll also be able to wear a hat or other head gear.
Take a look at this treatment video for more information on how the FUE process goes…
FUE Effectiveness
The great news is that FUE is the most effective form of hair transplant surgery available. It's also the least invasive of all the hair transplant surgeries there are, plus because we are only transplanting your hair, there is no risk of a poor colour or texture match.
Not only will your transplanted hair grow as normal, it will also look 100% natural!
Furthermore, here at GetHair we offer a full complimentary follow up treatment service, so if you aren't happy with the results we do top up treatments for free, including your travel to and from our Istanbul clinic.
Celebrity Hair Transplants
Hair transplant is now one of the most popular male cosmetic treatments available, thanks to the natural and permanent results of the procedure. It's so effective that a lot of male celebrities opt for the treatment, giving them back their youth and restoring their former appearance.
Here are a few high profile examples of male celebrities who have had hair restoration surgery…(Not all has chosen Turkey for hair transplants though)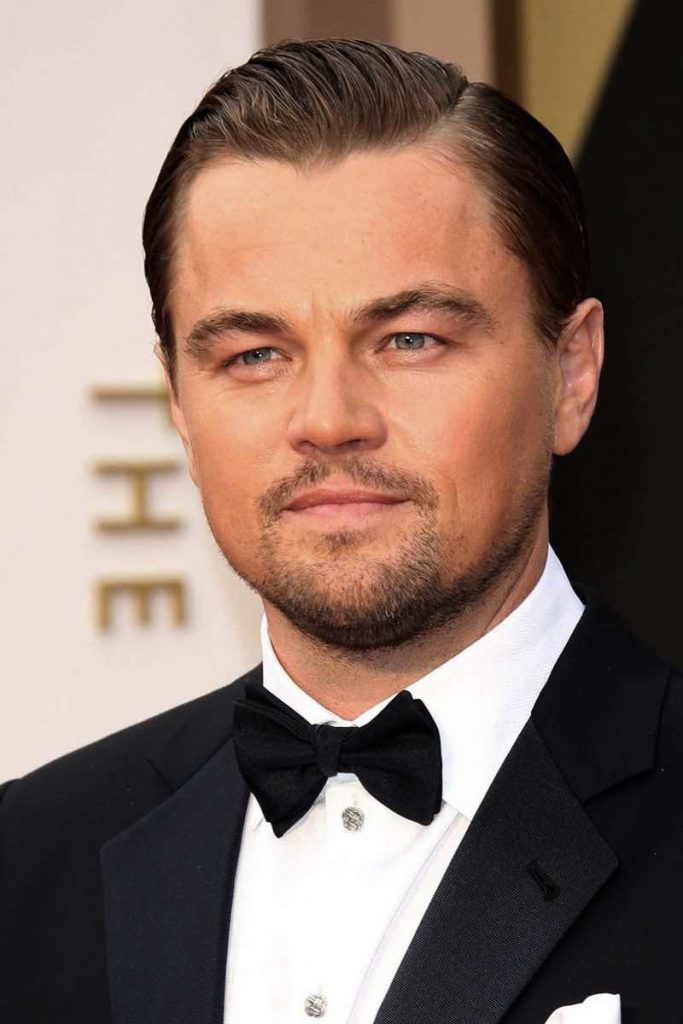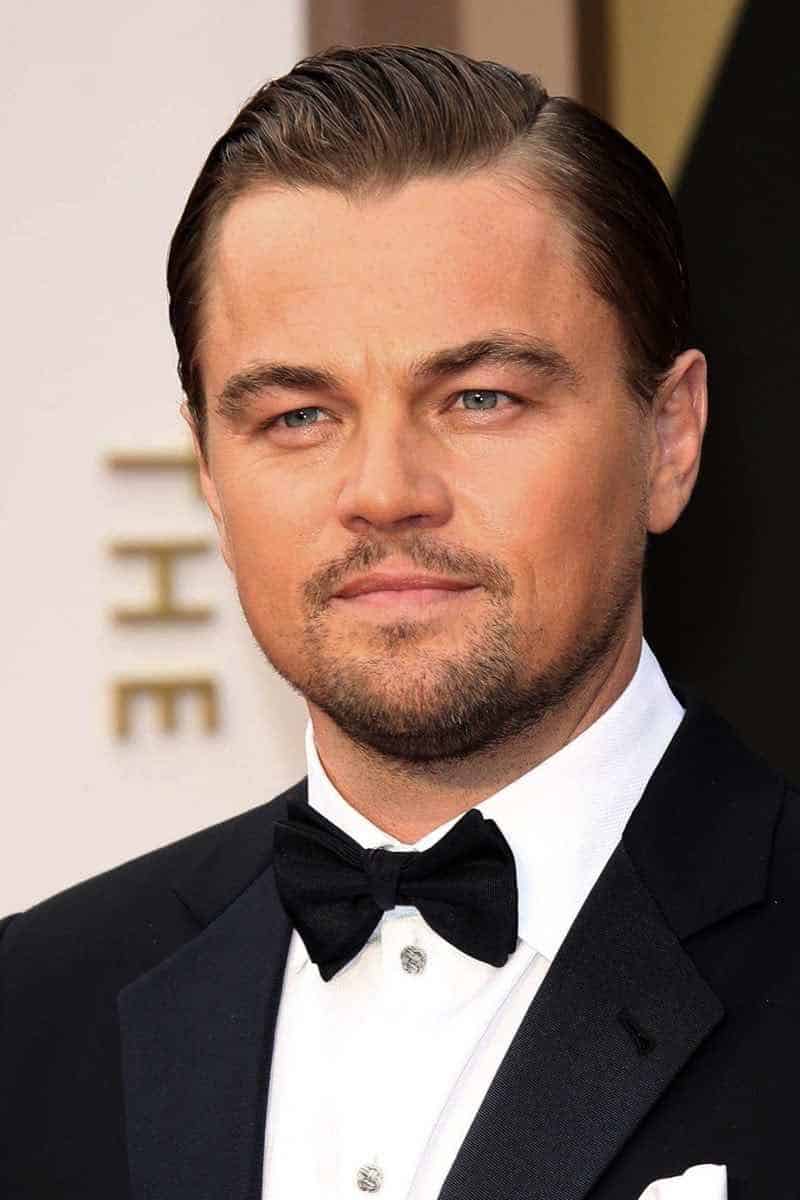 FUE Hair Transplant Testimonials
On our before and after page we have plenty of pictures of real life testimonials. I'd also like to direct you to a video series of a patient of ours, Chris Broughton. He documents his entire journey, from the flight over to Turkey through to various follow-ups to show you how successful the treatment has been.
Don't just take our word for it – watch the entire series and see how Chris' life changed having had FUE surgery with GetHair in Turkey!
How to Book Your FUE Hair Transplant
If you'd like to learn even more about our FUE surgery, our clinics and how we can help you, contact us here…